Factorial case study: How blue light glasses improved wellbeing by 83%
---
Meet Factorial
Founded in 2016 with the goal to become the global leader in HR software solutions, Barcelona-based startup Factorial is now one of the top 10 startups in Europe.
With a workforce of 600 employees across more than 65 countries, Factorial's philosophy is based on strong values and a solution-based mindset. The team is constantly creating new features and improvements to their platform, while also looking for innovative ways to improve the health and wellbeing of every employee.
---
Overview
Like most successful startups, Factorial employees spend long hours working on multiple digital devices. These devices emit large amounts of blue light which, without adequate protection, can be detrimental to our health. Excessive blue light can cause eye strain, blurred vision, headaches and disrupted sleep patterns.
With the increased reliance of digital devices in a work context, together with the fact that recreational screen time is at an all-time high, it is more important than ever to understand and mitigate the impact of blue light on health and wellbeing.
---
The challenge
We first wanted to gain a deeper insight into how computer vision syndrome (CVS) affects the employees of a successful modern startup. We would then assess the effectiveness of screen glasses by supplying them to members of the Factorial team and asking them to wear them for a month.
After a month, we would send a survey with a selection of questions designed to evaluate the impact of Barner blue light blocking glasses on health, sleep patterns and general wellbeing.
---
Insights from employees
Use of digital devices: 91% of Factorial employees use digital devices on a daily basis.
Blue light knowledge: 50% of them knew about blue light exposure and its harmful effects.
Eye issues: 92% of the employees suffered CVS symptoms before wearing Barner glasses. From this percentage, 71% of them suffered eye strain/eye dryness, and 63% headaches.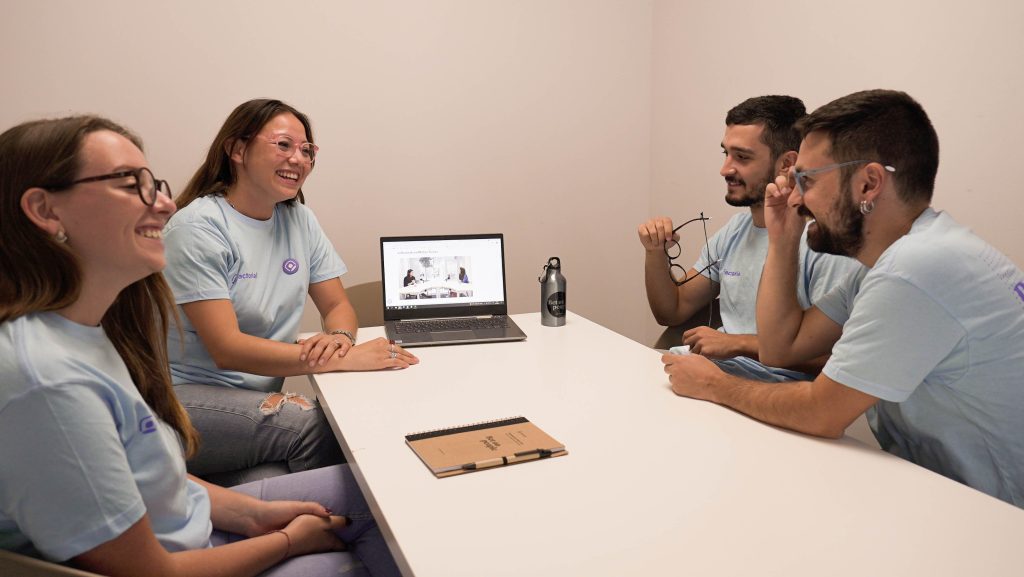 ---
Results that speak volumes
Of the 154 ThePowerMBA employees who were given Barner glasses, here's what we saw: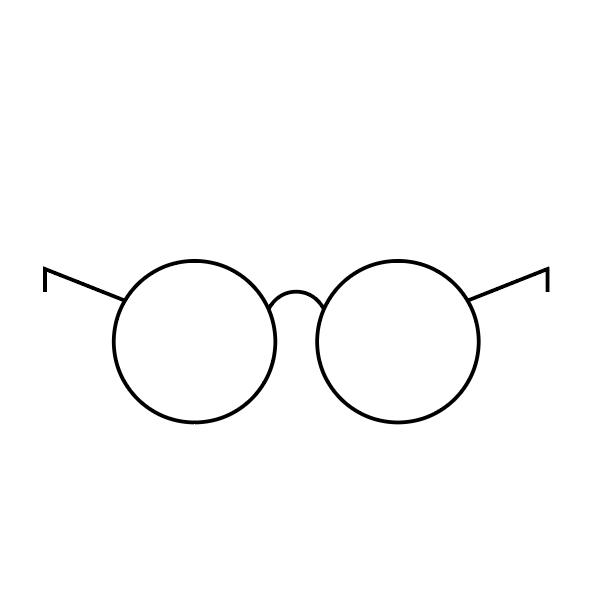 79% used Barner blue light glasses regularly.

68% of those with previous symptoms saw an improvement after using Barner glasses for a month.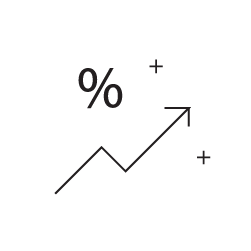 54% agreed that Barner glasses helped them perform better at work.

83% of them confirmed that Barner glasses have helped to improve their wellbeing

96% would recommend Barner to a peer.

96% would recommend Barner to a peer.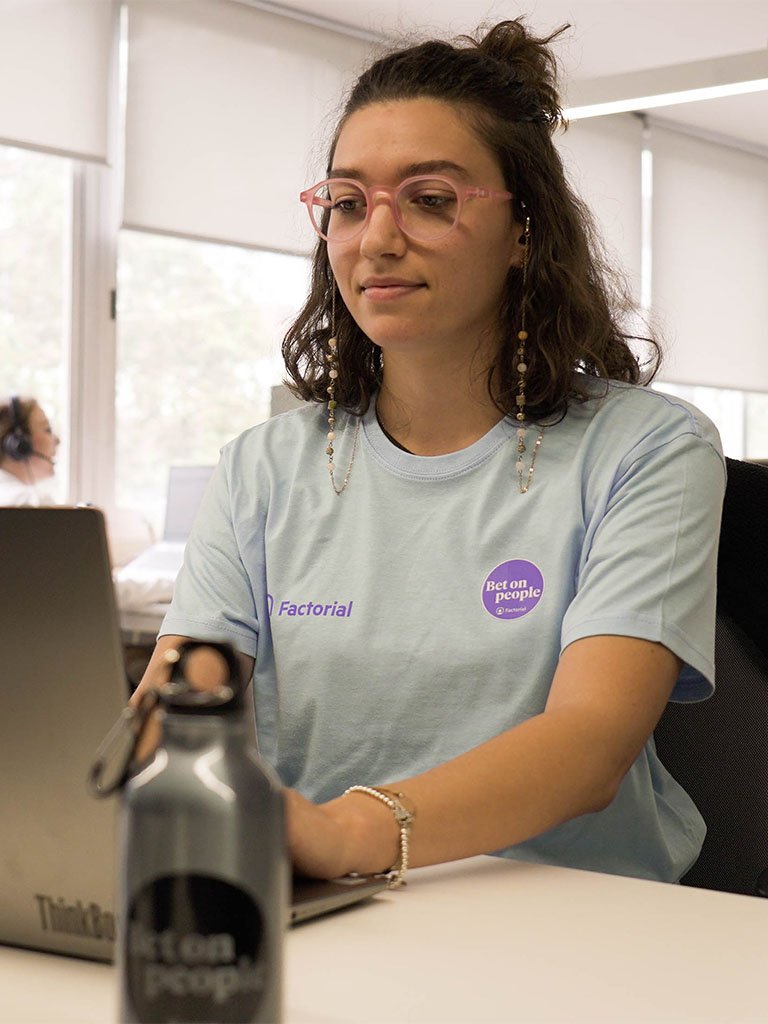 Conclusion
The rise of remote-first working and the elevated influence of digital devices have changed the way we work. Couple this with the fact that we increasingly use laptops and smartphones during our downtime, and the effects of overexposure to blue light take on even more significance.
By protecting our eyes while working and during downtime, we can significantly curb the negative side effects of overexposure. This was demonstrated by the Typeform case study, in which 100% of employees who had pre-existing symptoms noticed improvements after using Barner blue light blocking glasses for a month.
The outcomes of this case study show the necessity for companies and brands to understand the true impact of blue light on the health and wellbeing of their employees, and the ability of blue light blocking technology to play a fundamental role in the overall health of their team.
---
Based on your reading interest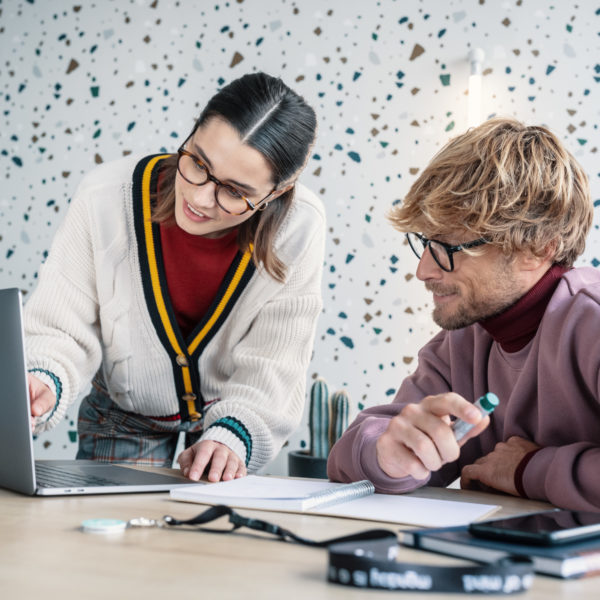 Learn how blue light glasses made a positive impact on The Power MBA's team after one month of usage.