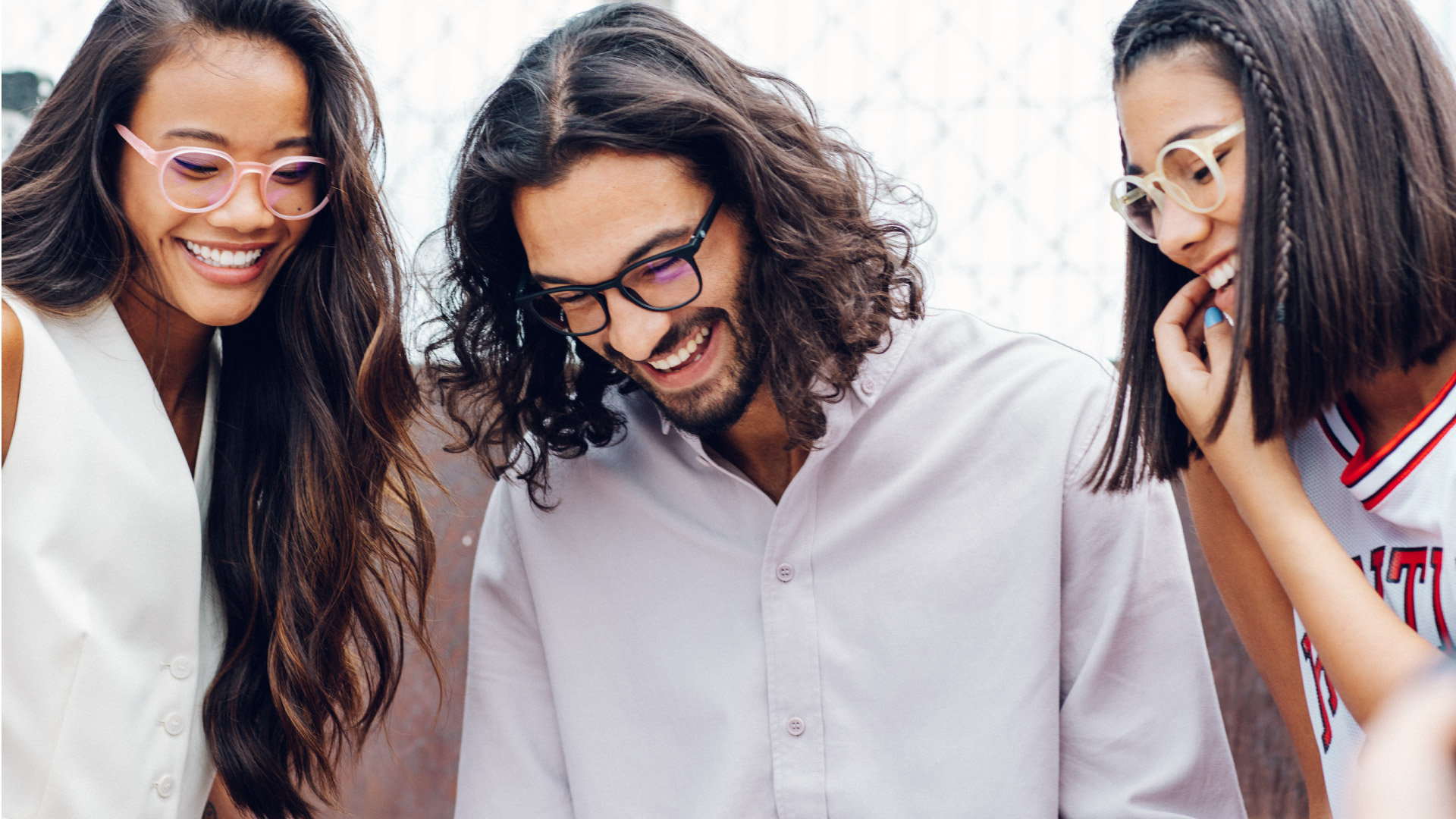 Welcome to the Barner Blog
Looking to know more about blue light, improve your wellbeing and enhance your digital life? Here you can find some cool articles to learn more about these topics.
Should I wear blue light glasses? What is blue light? Check out the answers to
these common doubts and discover the benefits of wearing computer glasses!
---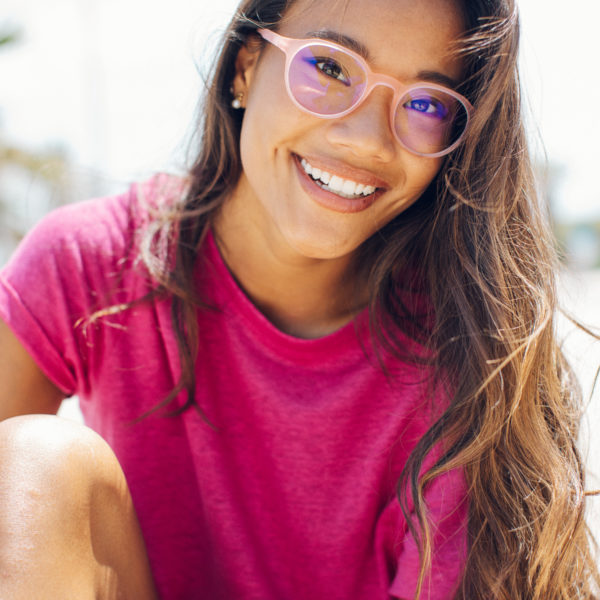 Find out the difference between low bridge fit and high bridge fit to find the perfect frames for you!
---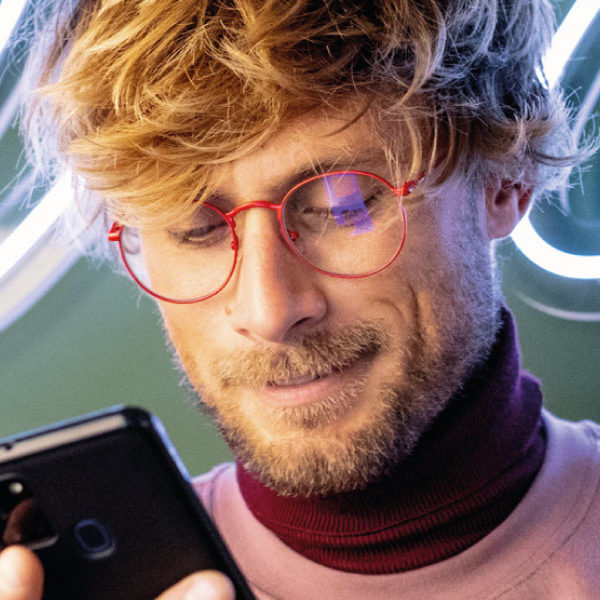 EYE ISSUES Do I need glasses? Are you feeling tired and having trouble focusing? Or maybe your headaches are becoming more recurrent and you've started to wonder if you might need glasses? Don't worry, we've all been there! We've prepared a small guide to help you gauge if you might need glasses. By the end […]
---
---