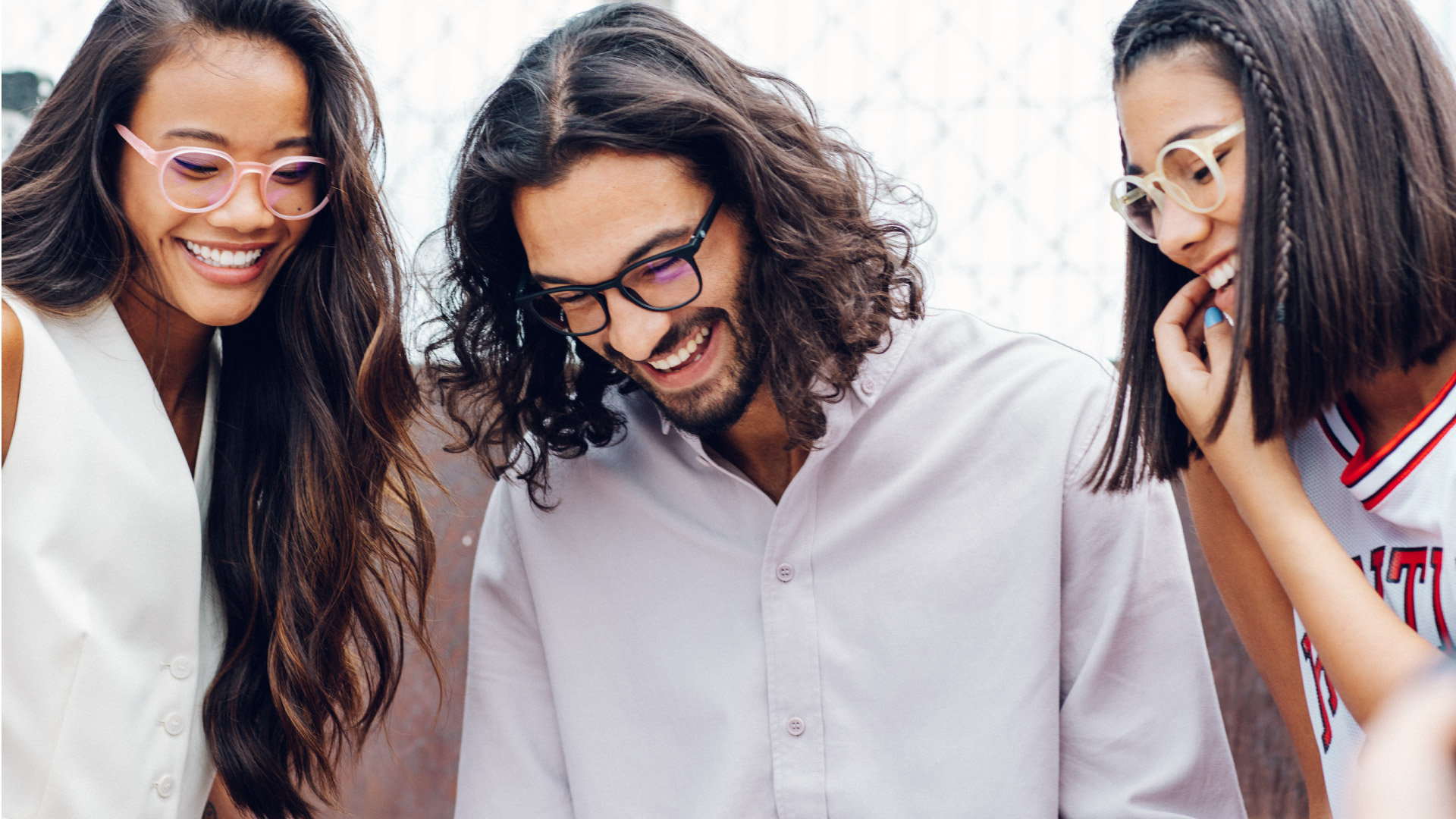 Welcome to the Barner Blog
Looking to know more about blue light, improve your wellbeing and enhance your digital life? Here you can find some cool articles to learn more about these topics.
Should I wear blue light glasses? What is blue light? Check out the answers to
these common doubts and discover the benefits of wearing computer glasses!
---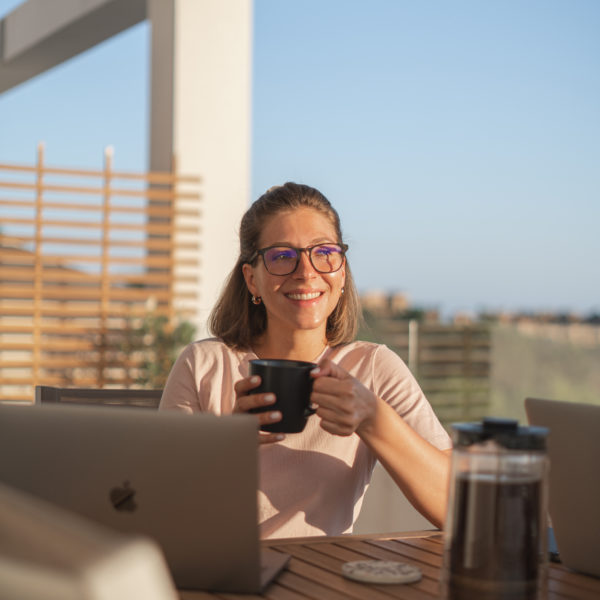 Discover the best café-scene in London with this guide of the 6 best coffee bars in Shoreditch.
---
Follow these 4 tips to boost productivity and become a master of time management. No more slacking in 2021!
---
---