4 easy tips to increase productivity in 2021
New year, new me. Does that sound familiar?
Perhaps even too familiar! The list of changes we plan to make at the beginning of every new year can be quite long, right?
To do more exercise, to finally make time for that hobby we've been wanting to focus on, to read more, to improve our concentration at work, to meet more people, to travel more, to do more things….what do all these resolutions have in common?
The need to be organized and for accurate time planning in order to be able to enjoy them all: in other words, the need for productivity.
Sadly, time still governs our lives, and one of the best ways to tame time is to master productivity.
Here's how to become an expert at time management!
---
1. Make sure to set specific and realistic daily goals and deadlines
Start the day by making a list with your daily goals. Make sure they are specific and, most importantly, realistic.
We recommend creating a weekly/monthly list with all the different tasks and things we want to achieve, and to reduce the daily goals list to a maximum of 2 or 3 major tasks that we know we can realistically finish that same day.
Setting deadlines and prioritizing is also an important part of creating efficient lists: which task should you start first and when should you ideally finish it?
Take into consideration how hard a specific task is and how much time it would take you to fulfill it (the more challenging a task is, the more time you should reserve for it).
Creating lists is not only beneficial to have a clear idea of what you should be doing and in what order, but it can also help improve productivity.
The reason for this is that when we successfully finish all the tasks on a list, a feeling of achievement and satisfaction washes over us, which tends to make us feel more motivated and yes, more productive.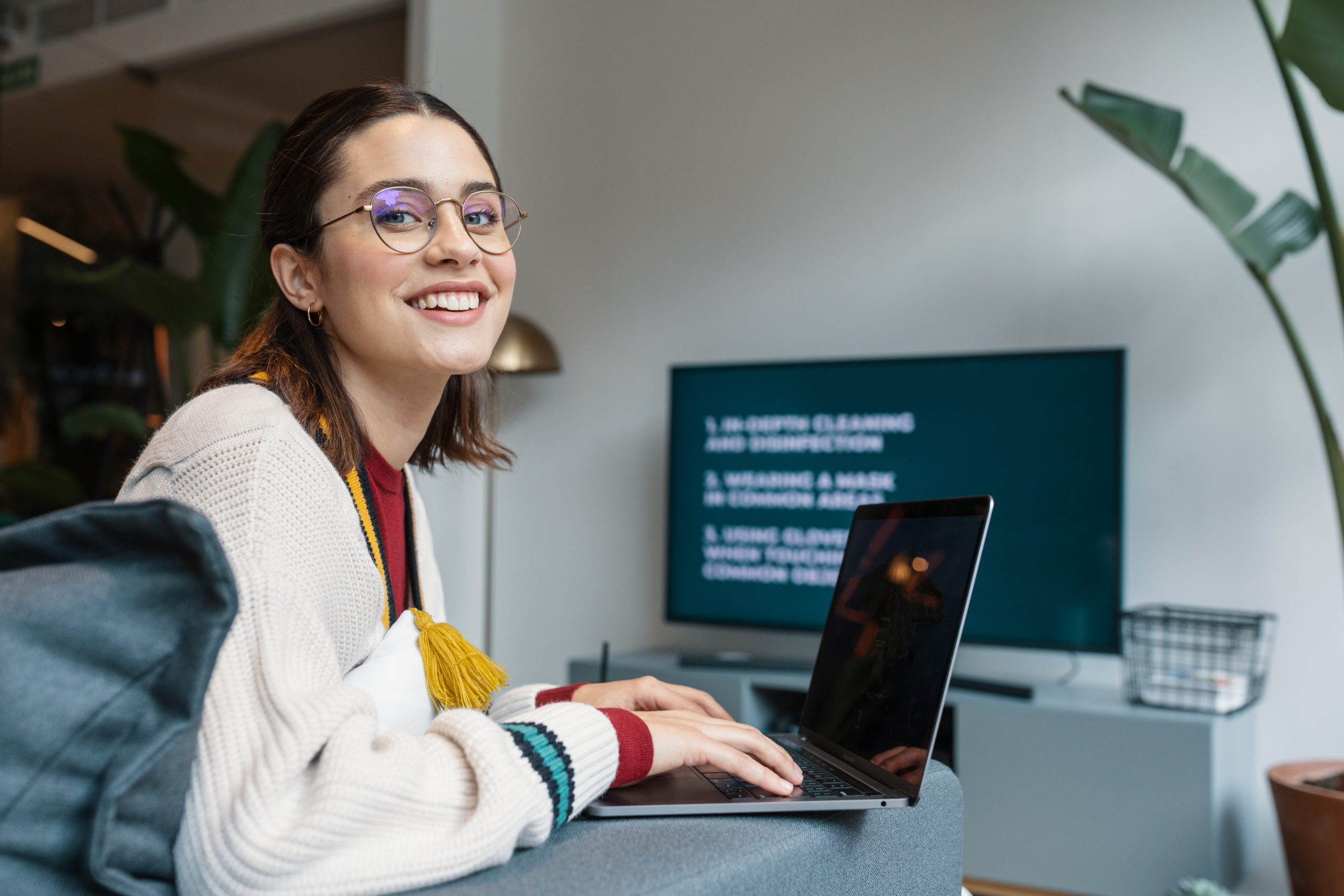 2. Be more efficient: Track how much time you spend on different tasks and optimize it
We've probably all read that the best thing to do is to start the day with the hardest tasks. However, let's be honest, not everybody is a "morning person". That's why it's important to learn about oneself: do you tend to work better first thing in the morning or later during the day?
One simple trick is to track how much time you spend on different tasks, as you'll quickly be able to target where you could optimize your time.
We recommend starting the day with the simplest tasks that can be done in less than 5 minutes, as it will boost your productivity and feeling of accomplishment, putting you on a roll for the rest of the day.
---
3. Improve productivity by taking breaks and breathing
Even if the image we tend to have of productivity might translate into a person working non-stop, the meaning of being truly productive is actually pretty far from that idea.
Being productive means making the best possible use of our time, ideally so that we spend less time doing certain things in order to have more time doing other tasks. It makes sense, right?
That's why mastering productivity also means managing to take breaks and learning to breathe.
Breathing is one of the most powerful tools we all have to boost focus and concentration. It also helps us feel grounded in the present, and perform better at any given task.
Breaks on the other hand are essential for our overall well-being at the office or at home. Make sure to take a 15-minute break every hour and a half if possible, or if you're feeling really productive, as soon as you've completed a task!
---
4. Don't obsess over productivity
Obsessing about productivity can ironically become very unproductive.
Instead of that, make sure you give some TLC to your body and mind, and you'll quickly notice the results.
To increase productivity at work, there are some basic instructions you can put into practice to ensure that you've aligned everything perfectly to be as productive as possible:
---
Based on your reading interest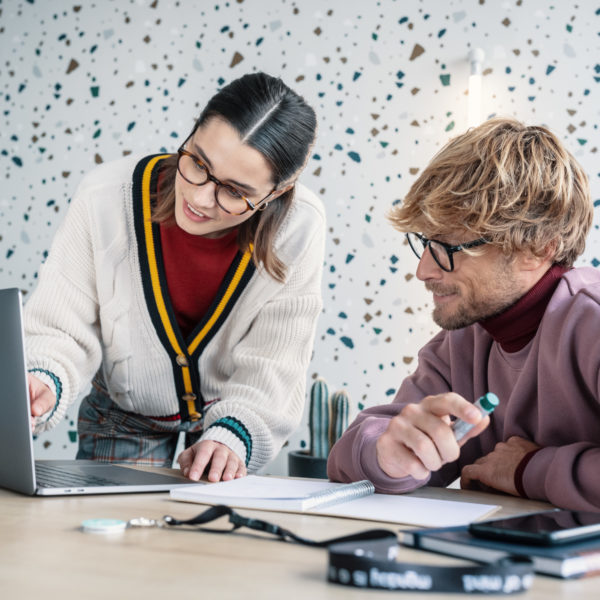 Learn how blue light glasses made a positive impact on The Power MBA's team after one month of usage.