How to Improve Focus and Concentration at Work
A quick guide
Have you recently been experiencing long frustrating hours in front of your computer trying to concentrate, but you've felt that you're hitting a wall?
It happens to the best of us! There are many distractions around us, even more if we are working from home!
Luckily enough there are also some easy tips we can all put into practice to improve our focus and concentration at work or while studying.
Are you ready to sharpen your focus?
5 tips to improve your focus at work
There are many different reasons why we tend to lose focus at work. Whether our routine feels repetitive, some tasks are too challenging, or we are simply not in the best of moods, our work productivity can quickly be lowered by a lack of focus.
While it is important to try to understand if there are any specific reasons why we don't feel focused or concentrated (and once targeted, we can try to deal with them), sometimes we just can't seem to sharpen our concentration and focus on the task we have at hand.
That brick wall!
According to scientific studies [1], it seems that our cycles of alertness may vary depending on each person, but generally speaking, we tend to concentrate for no longer than 90 minutes at one time.
---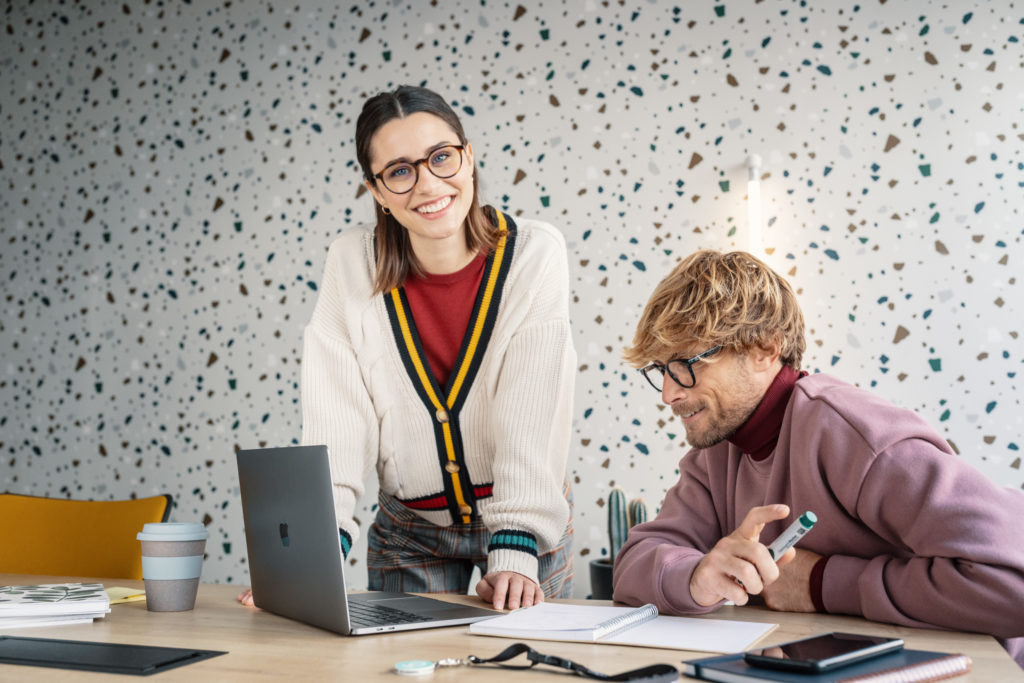 We've gathered what we consider some of the best tips to make the most of your working days.
How to improve concentration and focus at work?
Use brain training games: Sudoku, puzzles, memory games…the options are endless and there are now many types of apps we can directly download onto our smartphones. It seems that by only spending 15 minutes a day on such games and exercises, we can noticeably improve our concentration! [2]
Use blue light glasses to avoid Computer Vision Syndrome: Characterized by headaches, eye strain, and back and shoulder pain, Computer Vision Syndrome (CVS) is one of the main reasons why we tend to struggle to focus at work. After all, it makes sense, our body and brain work in unison, so unless we make sure our body is well taken care of, our brain might try to focus on other priorities! Blue light glasses are the simplest way to avoid overexposure to the blue light emitted by our digital screens, which in turn can cause CVS. A simple solution yet very effective!
Don't forget to exercise: If we've already recommended exercising the mind, it is also very important to do regular exercise for the body. Daily physical activity can have an extremely positive effect on our concentration. In fact, it seems that we just need 4 weeks of a daily exercise routine to feel its advantages and enjoy improved focus!
Sleep well: As we said earlier, overexposure to the blue light that is emitted by our digital devices can cause Computer Vision Syndrome. Well, it turns out that it can also disrupt our sleep patterns. Sometimes we end up noticing too late that our sleep quality is not as good as it was before. The solution? Try to sleep around 7-8 hours a day and make sure you wear blue light glasses also known as sleep glasses, late in the evening to avoid HEV light disrupting our circadian rhythm (sleep patterns).
Give meditation a try: Mediation is much more than learning to be present in the moment, it is a full mind and body practice that helps us feel more calm, more relaxed, more psychologically balanced and, you guessed it, right? It helps us sharpen our focus and concentration! Mediation is a great tool to improve our visual selective attention (VSA) which refers to our ability to concentrate on a specific task while ignoring surrounding distractions.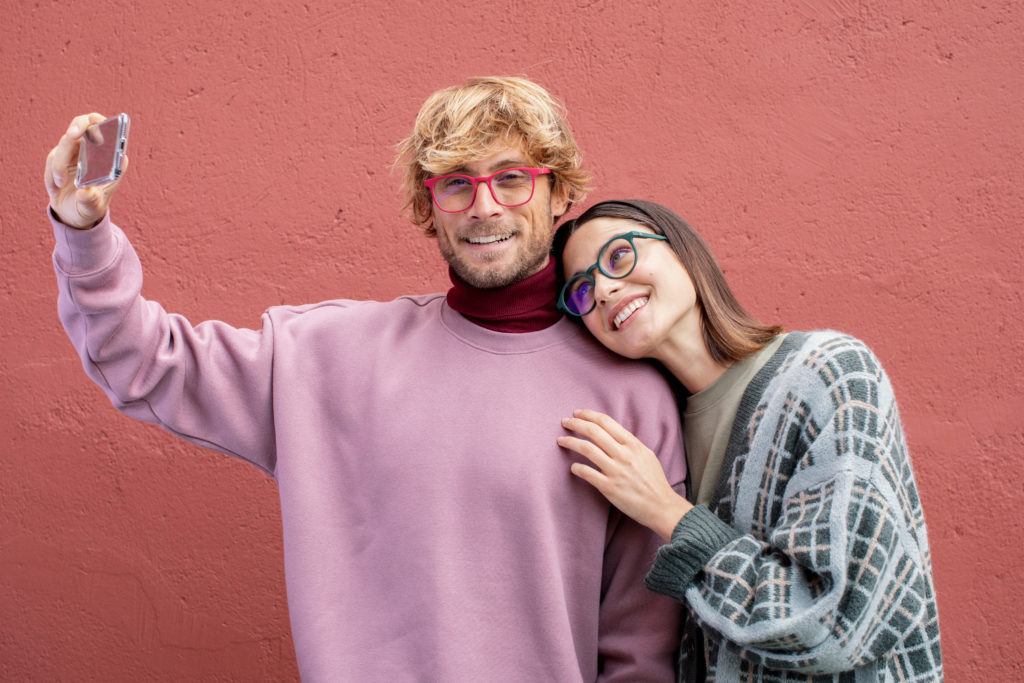 ---
Quick hacks to improve focus and concentration
We know that finding the time to put the above strategies into practice can be time-consuming and take some getting used to. That's why we wanted to share a few quick hacks we can all use in our day-to-day working routines in combination with the previous tips.
How to get better at focusing?
Create a list with all the tasks you want to complete on each specific day, and prioritize them.
Check that list again and make it more realistic: it should ideally contain a maximum of 2-3 major tasks. Reaching small daily goals is an unknown secret to master productivity and focus!
Find a playlist that you like and relaxes you. Depending on the type of work you have to do, you may want to opt for instrumental music.
Take a 15-minute break every 90 minutes: stand up, have a little walk, or simply daydream.
Make sure you eliminate unhelpful distractions (put your phone on airplane mode and keep browser tabs strictly limited to the tasks you're doing).
Our sources
[1] Pubmed
[2] BBC
Based on your reading interest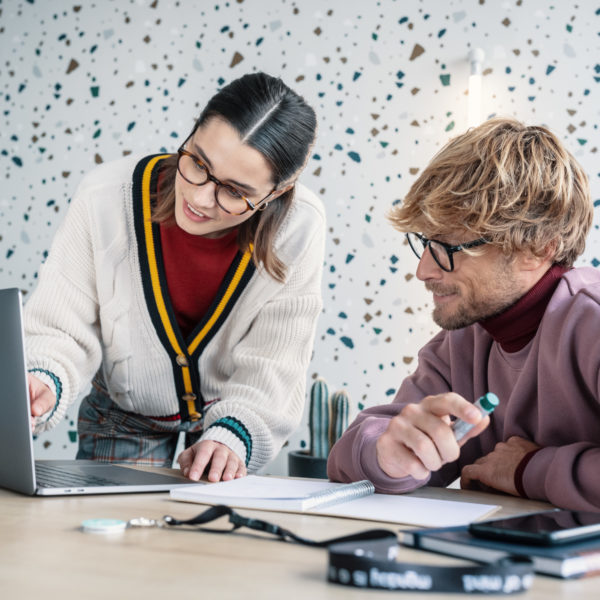 Learn how blue light glasses made a positive impact on The Power MBA's team after one month of usage.