PromoFarma case study: How blue light glasses helped the team's wellbeing skyrocket
---
Meet PromoFarma
Founded in 2012, PromoFarma is a European e-commerce marketplace that connects consumers directly with pharmacies and providers of health, beauty, and personal care products. PromoFarma is one of the companies leading the digitalization of the health sector, from applications to digital functionalities that allow people to manage their health in a modern way.
---
Overview
Like nearly every other company in the world, PromoFarma had to adapt to the new work dynamics in the wake of COVID-19. Currently, the team of 200+ employees works remotely from different parts of the world, including Spain, Brazil, and Mexico. According to our survey, 99% of PromoFarma's employees use digital devices to work on a daily basis, making it so that tech use accounts for about 34% — or one-third — of their day.
With remote work driving up the time spent on digital devices, it has also exacerbated the pre-pandemic problem of overexposure to the blue light emitted by our digital devices. This has in turn increased the risk of suffering from digital eye strain, also known as computer vision syndrome (CVS).
---
The challenge
Our goal with this case study was to show how using blue light glasses could improve the performance of the PromoFarma employees using digital devices throughout their workdays and personal lives. In order to achieve this, we gave a pair of our screen glasses to 175 participating employees at the company. After a month, we would send them a survey with several questions to evaluate the results of wearing Barner blue light glasses everyday.
This approach would allow us to demonstrate how overexposure to blue light affects the work routine and performance of each PromoFarma employee.
---
Insights from employees
Use of digital devices: 99% of PromoFarma employees use digital devices on a daily basis.
Blue light knowledge: 76% of them knew about blue light exposure and its harmful effects.
Eye issues: 73% of the employees suffered CVS symptoms before wearing Barner glasses. Of these employees, 43% experienced headaches and 41% experienced eye strain/eye dryness.
---
Results that speak volumes
Of the 175 PromoFarma employees who were given the Barner glasses, here's what we saw: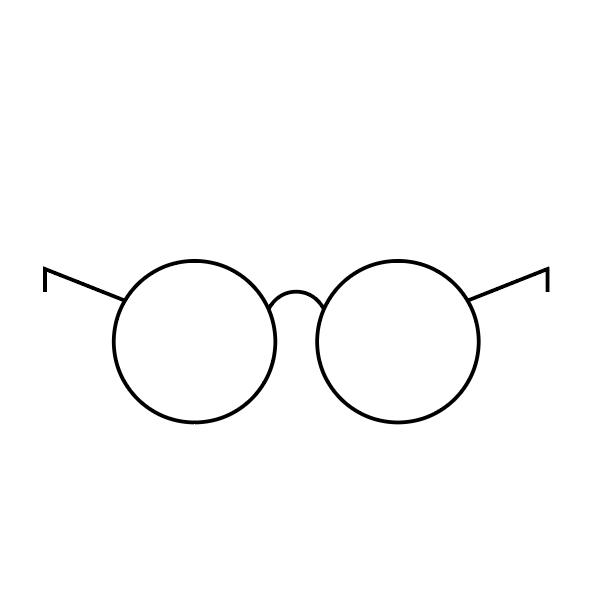 94% used our Barner computer glasses regularly during the work day.

48% of the users saw an improvement in their CVS symptoms after using Barner glasses for a month.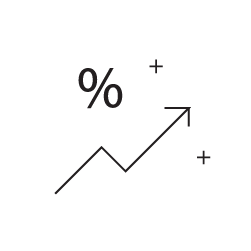 51% agreed that Barner glasses helped them perform their work better.

55% noticed an improvement in their sleep cycles or felt more rested.

70% confirmed that Barner glasses helped to improve their overall wellbeing.

92% would recommend Barner to a peer.
Conclusion
Computer vision syndrome (CVS) is one of the main reasons why we tend to struggle to focus at work. In the age of remote work as a result of the pandemic, the problem has become even more prevalent as people spend significantly more time staring at screens and digital devices than they would have in a traditional office setting.

For the PromoFarma team, this reality translated into 73% of employees experiencing CVS as a result of the spike in work-from-home screen time. After just one month of using Barner screen glasses, though, 70% of PromoFarma employees saw a noticeable difference in their wellbeing, including a significant reduction in their CVS symptoms. Overall, this has helped support stronger productivity and work performance across the PromoFarma team.

These findings demonstrate that keeping healthy digital habits in the workplace is not only fundamental for employees' overall health, but also a key component of building a productive, focused, and high-performing team.
---
Based on your reading interest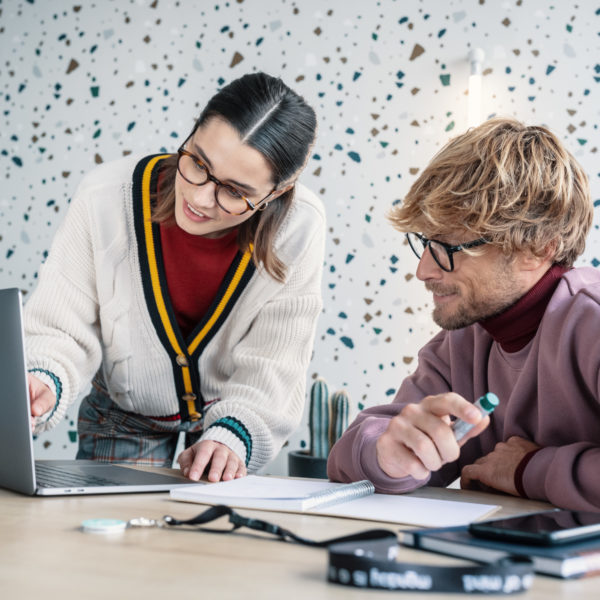 Learn how blue light glasses made a positive impact on The Power MBA's team after one month of usage.