7 Things You Need For A Good Home Office Setup
Like many European employees, you may have been shocked and unprepared when you had to transition from working in an office to your home. In fact, one of the biggest challenges that remote workers had to face last year were their new workplace conditions. Young professionals who can only rent small apartments struggled to work in cramped places, while some ended up using their dining tables and beds as work spaces.
Now that remote work is becoming a part of the new normal, you need to invest in gadgets, furniture, and other tools that can make you comfortable, healthy, and productive. Spice up your space and boost your career by transforming your working environment at home!
1. Computer
Slow computers are your worst enemy, especially when you're uploading a file or beating a deadline. A PC unit or laptop with at least 8 GB of RAM allows you to open multiple programs without compromising speed or performance. Your laptop's battery life is also another crucial component that you need to consider. Finally, a display screen that's at least 12.5 to 14 inches would be ideal for most people but if graphics are critical for your work, then you should think about getting a monitor with a larger screen and a better resolution.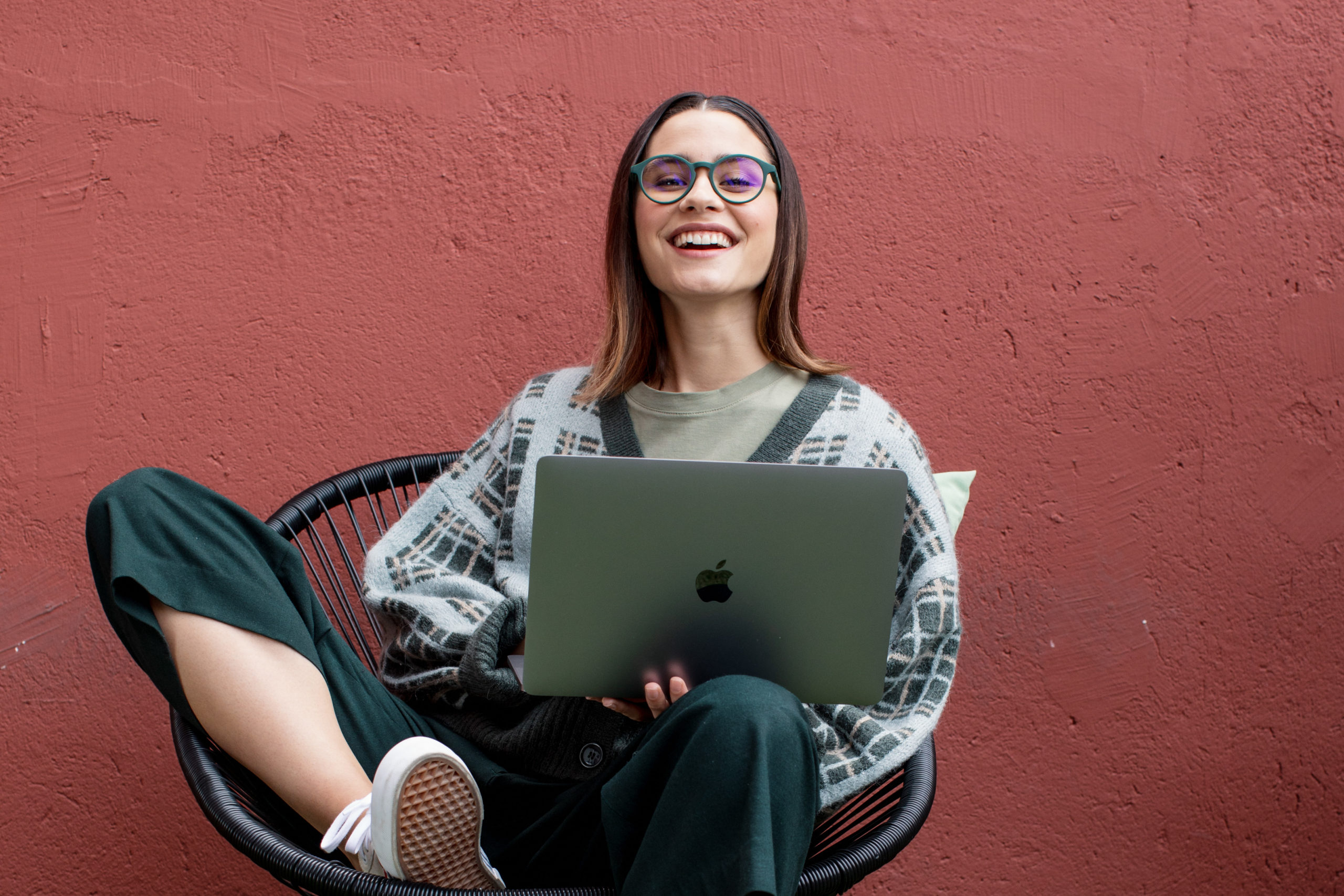 2. Router
Broadband strains are becoming a big concern in European countries, especially as millions of people work and study from home. You can ensure that you will be able to join video conferences and upload important documents anytime by investing in a reliable internet router. Make sure that your router has a multi-core processor and at least 128 MB of RAM so that you can smoothly transfer a lot of data.
---
3. Web Camera and microphone
Now that meetings have gone digital, you have to go the extra mile to make a strong impression in digital interviews and meetings. A good web camera and microphone pairing is a must so that you will look less like a pixelated figure and more like yourself. When looking for a webcam, consider its resolution, frame rate, and even its built-in microphone so that you can clearly be seen and heard through video!
---
4. Office Chair
The wrong office chair will definitely give you back pain that senior citizens experience. Improve your back pain by investing in an office chair that allows your knees to bend at a 90º angle so that your feet can rest on the floor and your ankles will be at level with your knees.
According to this guide on ergonomic chairs, you also need to pay attention to the chair's seat height range so that you can adjust it at a level that's best for your posture. You may be too busy to mind your posture while you work, but ergonomic chairs with good backrests will definitely have your back!
---
5. Monitor Mount
Most people are not conscious about their monitor's level. That is, until they experience a lot of pain and discomfort in their neck and eyes. Our article on the proper sitting posture emphasizes that your monitor should be at least 20-40 inches from your face. With the help of a monitor mound, you can position your monitor at eye level and place it at a proper distance from your head. This also allows you to tilt your computer screen at a better angle for your height.
---
6. Ergonomic Keyboard
Avoid suffering from repetitive strain injury and carpal tunnel syndrome by investing in an ergonomic keyboard. Select a product with a proper width that will help maintain your wrists at a neutral position and your arms at a proper level while you're typing away.
---
7. Office Lighting
Working can definitely be a challenge, especially during the long winter nights. A good home office must need a sufficient lighting source so that you can increase your energy, avoid eye strain, and work efficiently, even when it's dark outside. This tutorial on improving your office lighting suggests that you invest in a lampshade that can soften the impact of harsh light or a desk lamp that can be adjusted properly. Avoid using the light sources above or behind you, which will cast a harsh glare on your computer screen.
Your working space at home can still be your office in the coming years, so go ahead and invest in items that you need for work! You will definitely become more efficient, productive, and comfortable with the help of reliable electronics, ergonomic furniture, and bright lighting sources. And while you're at it, throw in some cute decor and a few plants to spruce it up.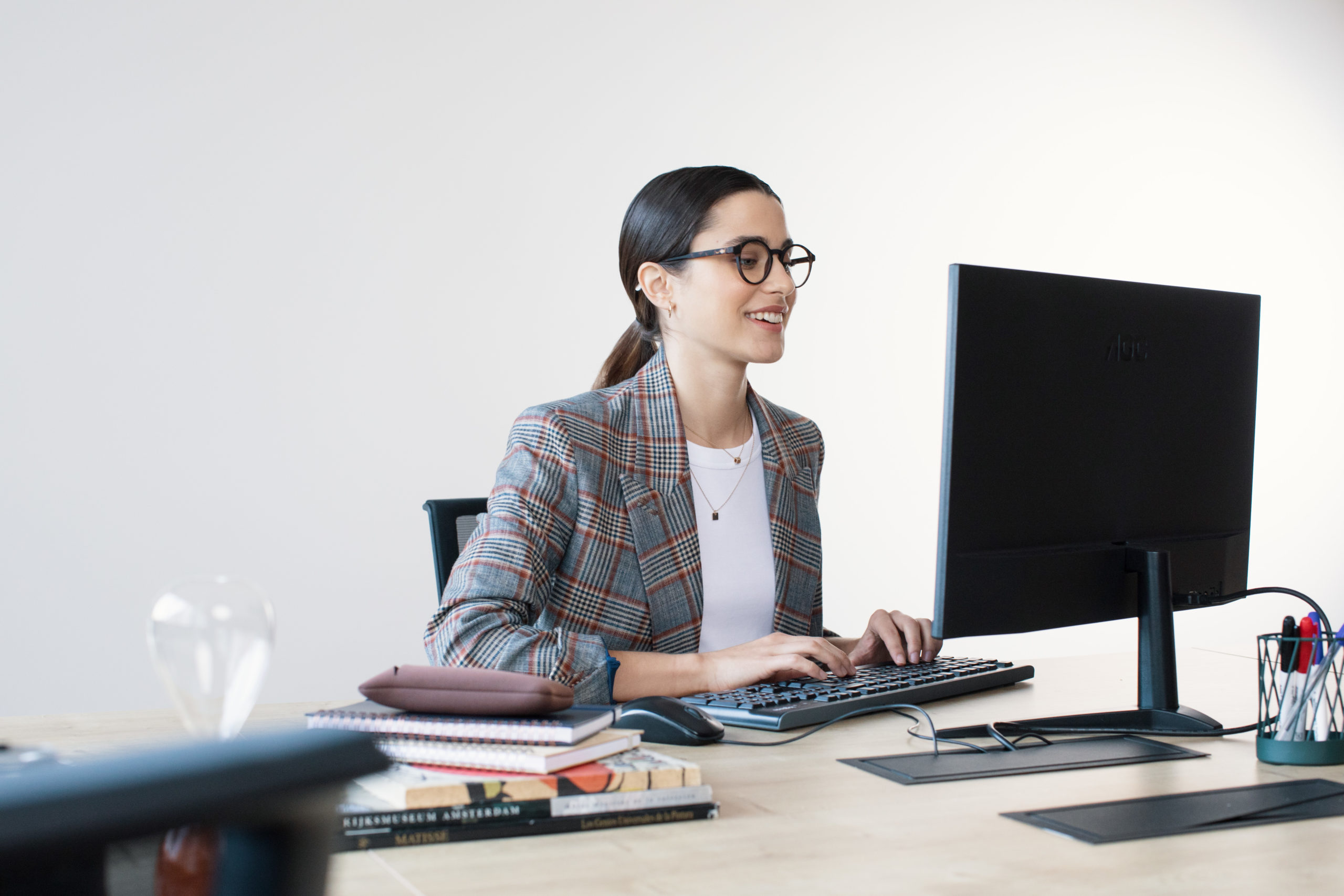 ---
Post specially prepared for blog.barnerbrand.com
Prepared by: JBroussard
Based on your reading interest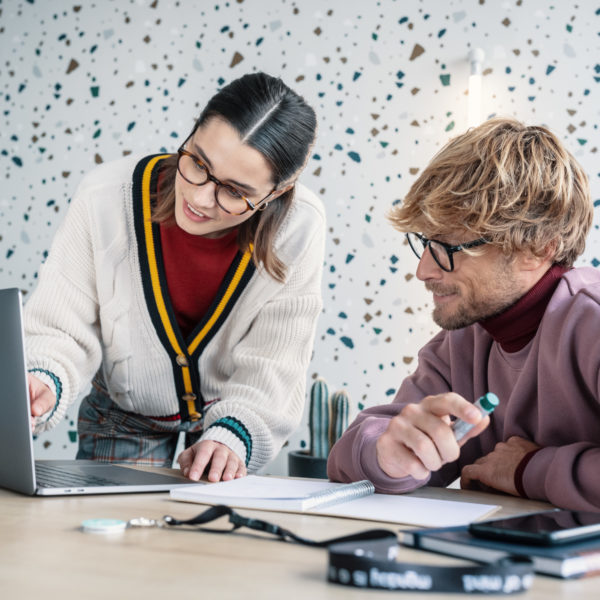 Learn how blue light glasses made a positive impact on The Power MBA's team after one month of usage.
---