Typeform case study: how Barner glasses improved the team's overall wellbeing
---
Meet Typeform
Founded in Barcelona in 2012, Typeform is a web-based platform that helps companies turn digital interactions into lasting personal connections. A fully-remote company, Typeform drives more than 500 million digital interactions a year, enabling users to make creative surveys, apps and more without writing a single line of code.
The company is headquartered in Barcelona, with an office in San Francisco, California, and a globally-distributed workforce of over 450 people.
---
Overview
A remote-first company, Typeform's team are tied to their laptops and digital devices, whether at home or in the office. Their employees spend the vast majority of their day in front of a screen: in fact, 100% of their employees use digital devices for at least three hours a day for work.
The side effects of overexposure to blue light from digital devices can pose significant problems. According to the American Optometric Association (AOA), excessive screen use can lead to computer vision syndrome (CVS), symptoms of which include eye strain, headaches, shoulder and neck pain, and disrupted sleep cycles. When it comes to alleviating these problems, blue light glasses have the potential to be a game changer.
---
The challenge
Our goal was to demonstrate how blue light glasses could have a positive effect on the health and wellbeing of Typeform employees. To achieve this, we supplied screen glasses to a selection of the team and asked them to wear them during working hours. Then, after a month, we would send each employee a survey with several questions to evaluate the effects of consistent use of Barner blue light glasses.
This approach would give us a deeper insight into pre-existing screen-related symptoms and the effectiveness of Barner glasses in relieving these symptoms.
---
Insights from employees
Use of digital devices: 100% of Typeform employees use digital devices on a daily basis.
Blue light knowledge: 92% of them knew about blue light exposure and its harmful effects.
Eye issues: 72% of the employees suffered CVS symptoms before wearing Barner glasses. From this percentage, 44% of them suffered eye strain/eye dryness, and 32% headaches.
---
Results that speak volumes
Of the 154 ThePowerMBA employees who were given Barner glasses, here's what we saw: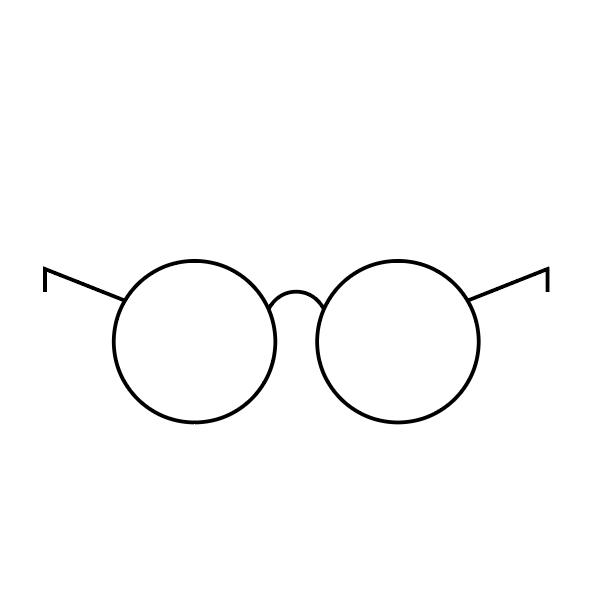 96% used Barner blue light glasses regularly.

100% of those with previous symptoms saw an improvement after using Barner glasses for a month.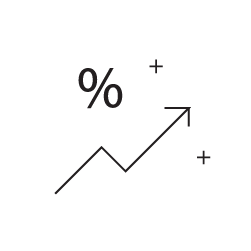 64% said that, besides health benefits, the thing they liked the most about Barner glasses was the design.

48% of them confirmed that Barner glasses have helped to improve their wellbeing

92% would recommend Barner to a peer.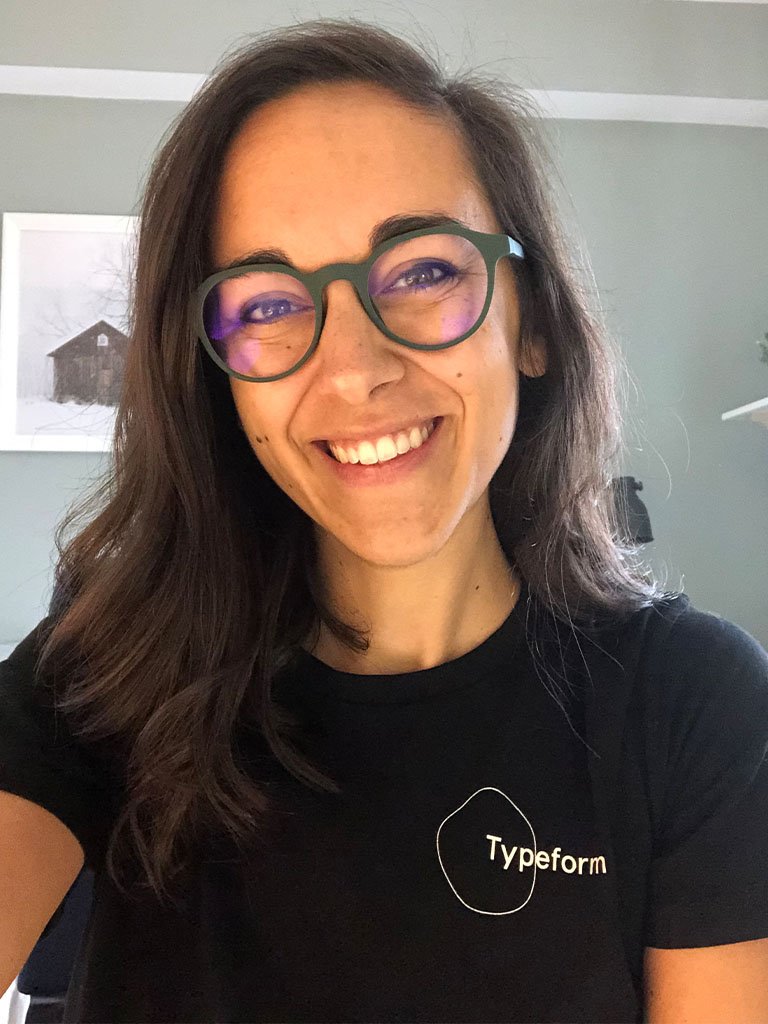 Conclusion
The rise of remote-first working and the elevated influence of digital devices have changed the way we work. Couple this with the fact that we increasingly use laptops and smartphones during our downtime, and the effects of overexposure to blue light take on even more significance.
By protecting our eyes while working and during downtime, we can significantly curb the negative side effects of overexposure. This was demonstrated by the Typeform case study, in which 100% of employees who had pre-existing symptoms noticed improvements after using Barner blue light blocking glasses for a month.
The outcomes of this case study show the necessity for companies and brands to understand the true impact of blue light on the health and wellbeing of their employees, and the ability of blue light blocking technology to play a fundamental role in the overall health of their team.
---
Based on your reading interest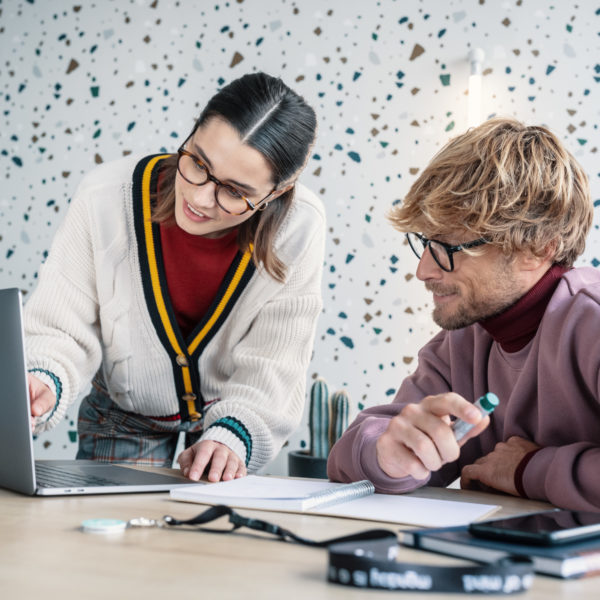 Learn how blue light glasses made a positive impact on The Power MBA's team after one month of usage.