How to work from home like a wizard
2020 has been an eventful year, to say the least, one which has globally pushed many employees to start working remotely – a trend that is set to continue, with the number of permanent remote workers predicted to double in 2021. [1]
Working from home, or remotely, can be a very positive experience if we have the correct elements to ensure productivity and increase wellbeing within our workplace.
We've prepared a list with the top 5 recommendations to succeed in working from home:
What software do we need to work from home?
There are many available options and tools for working remotely, with web-accessories for both computers and mobile phones.
While such a vast choice might be excellent to personalize our work routines, it can also become overwhelming and decrease our motivation if we over-diversify our workflow with too many elements.
Here are our top tips: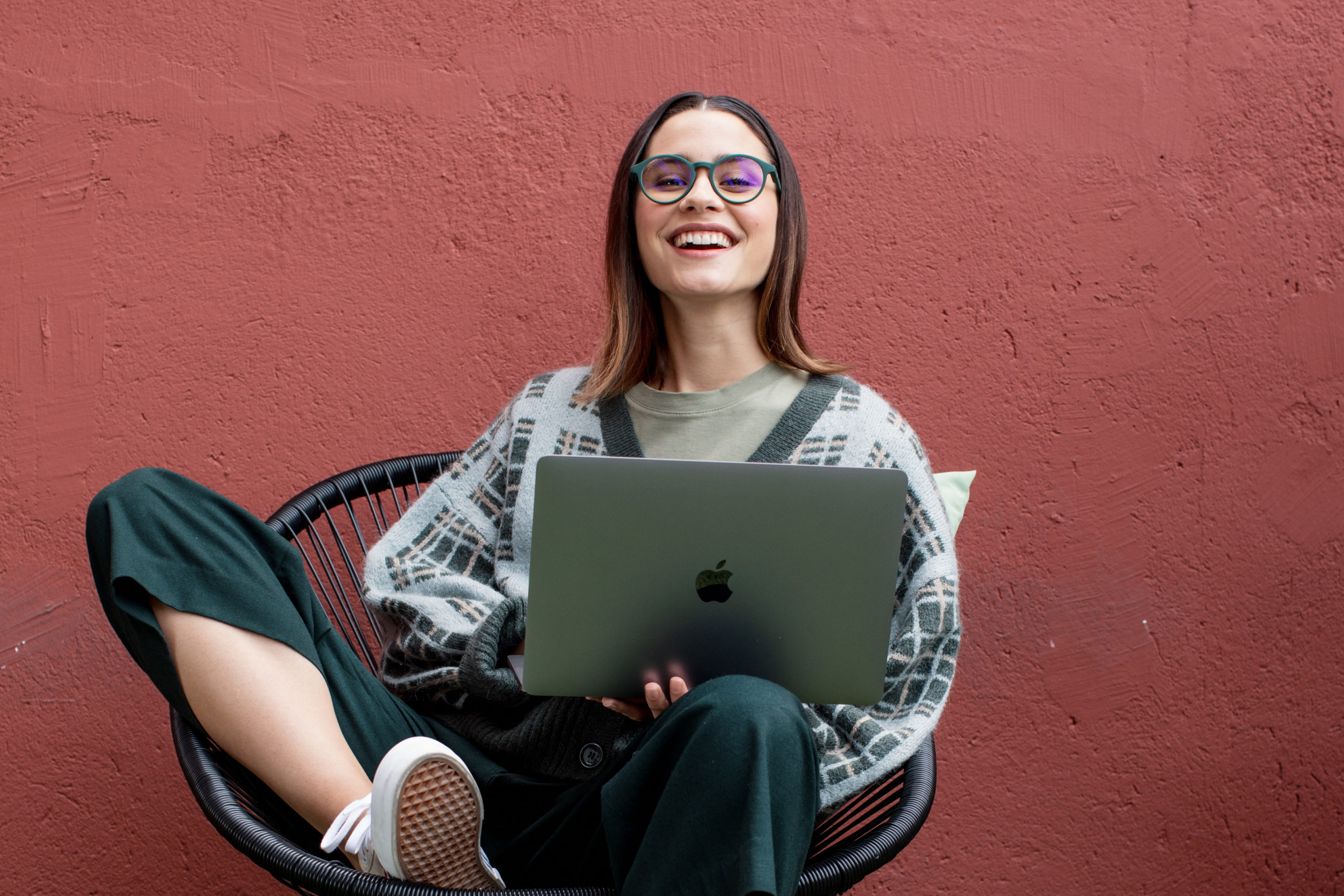 ---
1. Manage the security of your computer
For many of us, one of the main differences between working from home and at the office is related to the computer we use. This most likely results in us using the same computer for both work tasks and personal tasks, hence the importance of increasing the security of our computer.
There are many different options for securing all of our different passwords and accesses in one place, in order to ensure that passwords are not accessible and remain totally secure.
LastPass is a great tool [2] that is available in both free or premium versions.
It will allow you to safely store all your passwords in one place, as well as generating suggested highly-secured passwords.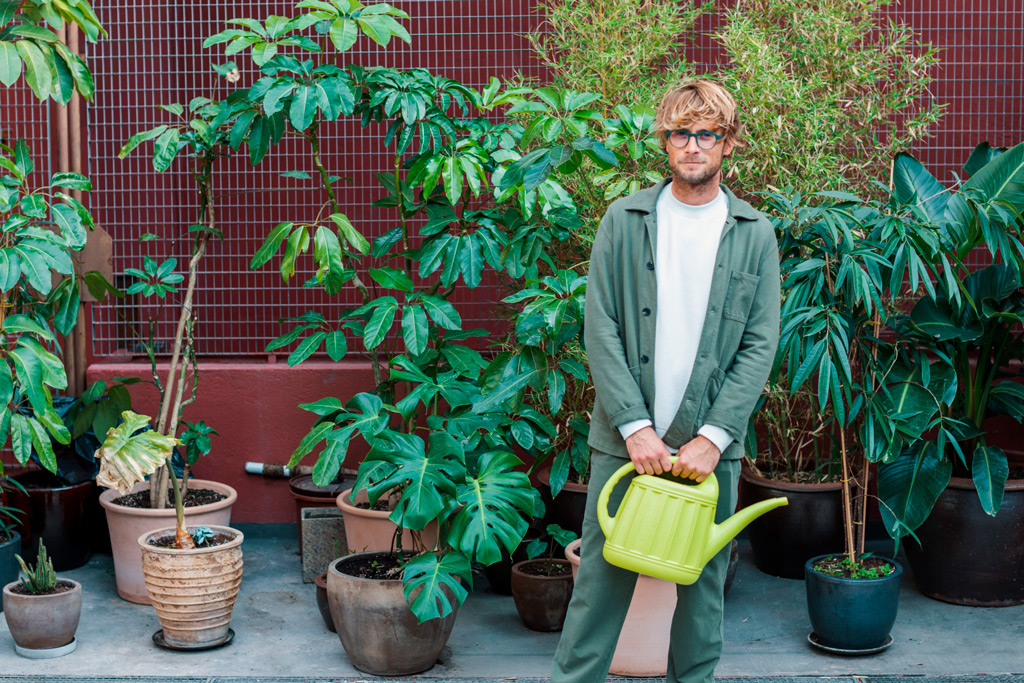 ---
2. Master digital organization and task management
The idea of working remotely relies on being able to work easily from any place at any time.
With that in mind, we should ideally have all the necessary tools to work efficiently at our fingertips: our computer.
Digital task management tools are great for that purpose as they allow us to easily organize our workflows, follow our calendars and update and manage all our different tasks.
Two of the most popular task management tools are Trello and Asana [3][4]. They are both available in a free or premium version.
Become a master of digital productivity, create your daily to-do lists and follow-up on your progress easily!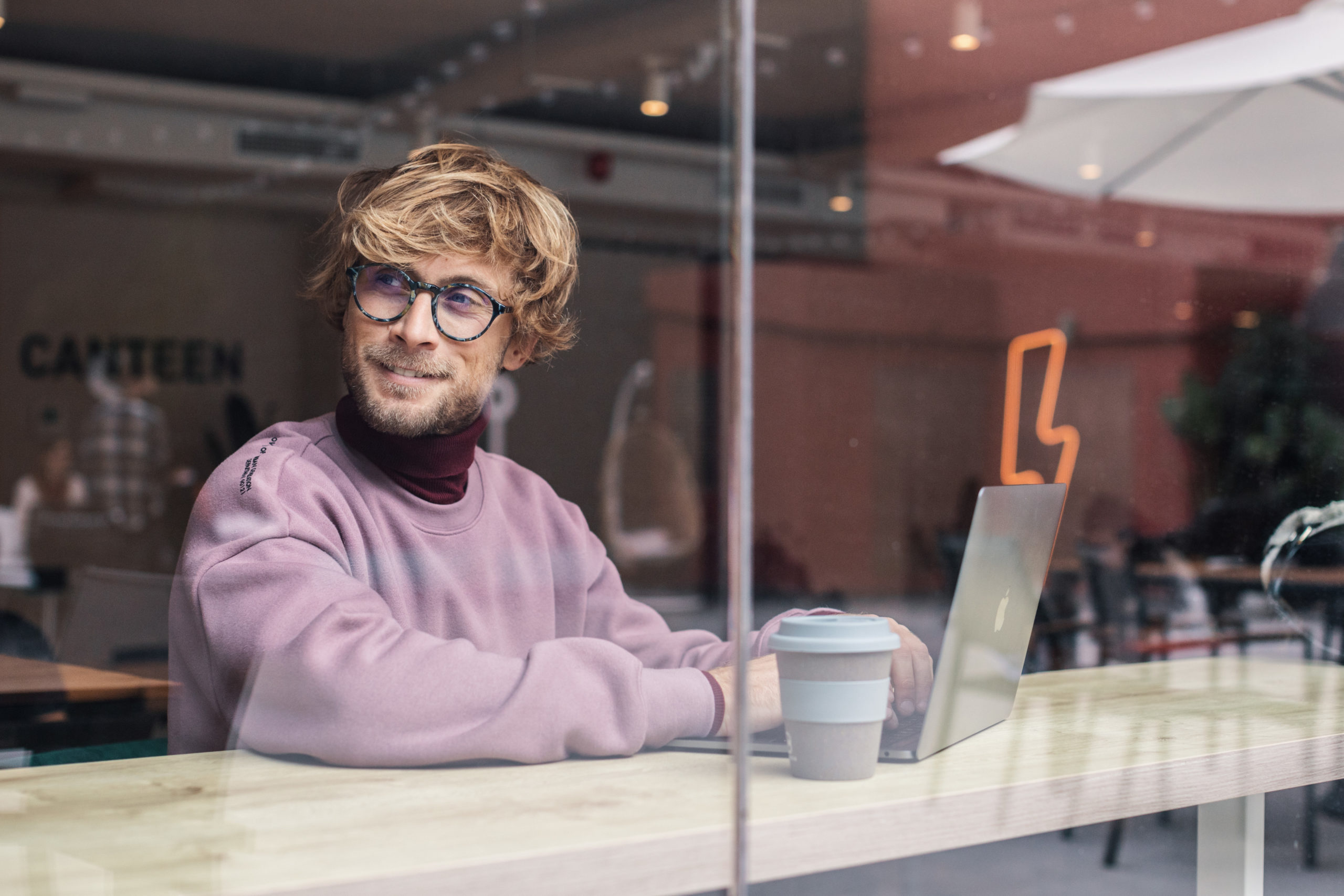 ---
3. Explore your creativity for presentations
Digital creativity is a fantastic world we can all explore. It helps reduce stress and anxiety, while also giving us a positive sense of achievement.
With that in mind, Canva [5] is a great online tool to help you develop and unleash your creative side.
Whether you need to prepare a presentation, a report, or any other type of document, this should be your go-to-place.
It also benefits from a free and premium version, and we are confident that you will love it!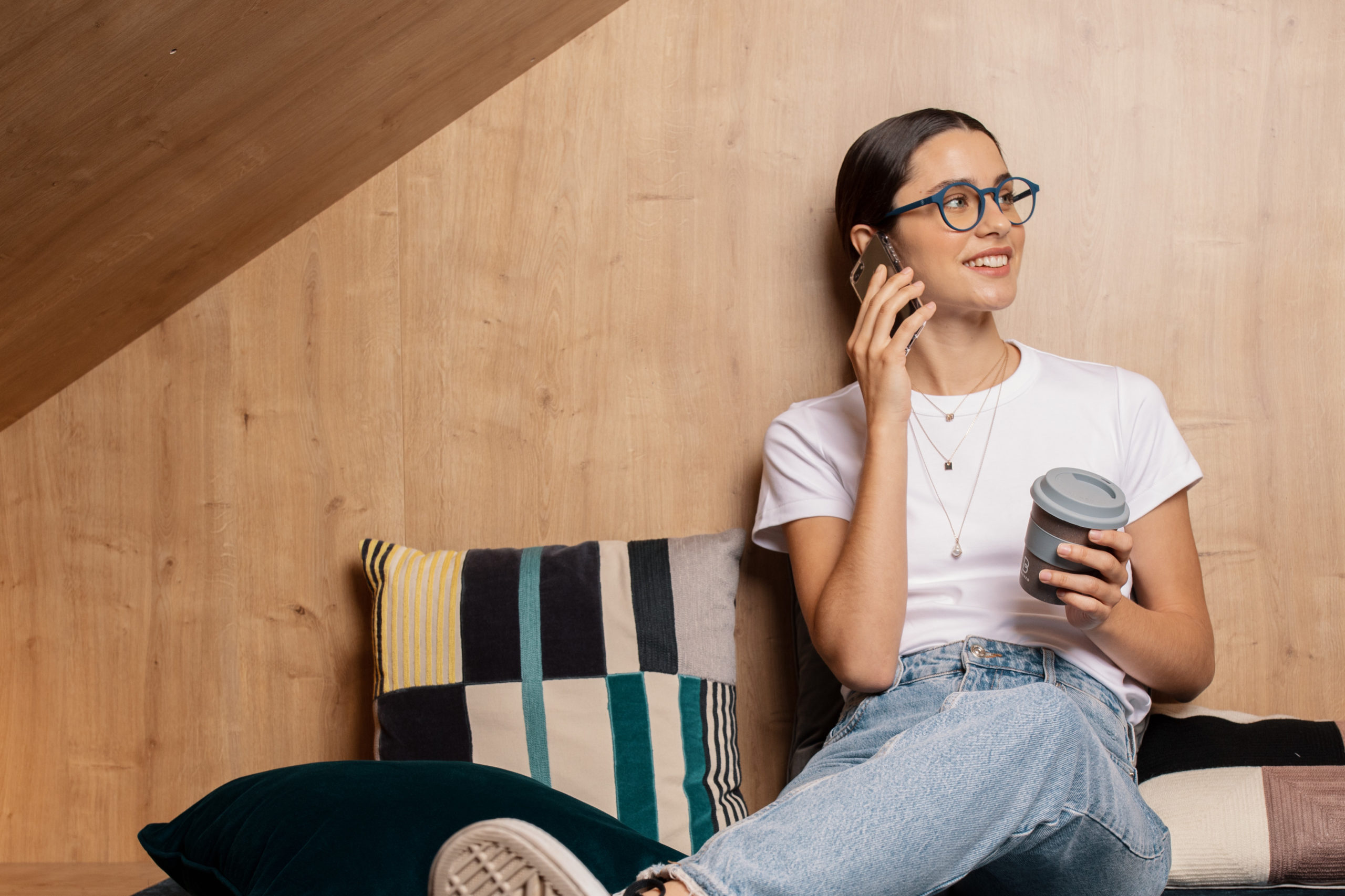 ---
4. Boost productivity and focus
Working from home with great tools can really help us to increase our overall productivity, which will also allow us to reach a better work-life balance.
However, focusing to such an extent on performance doesn't have to turn us into mindless robots…thank goodness!
Working with mindfulness in order to boost focus can easily be reached with the help of music.
Spotify [6] is a great option allowing us to listen to ready-made playlists specifically designed to help us focus and work.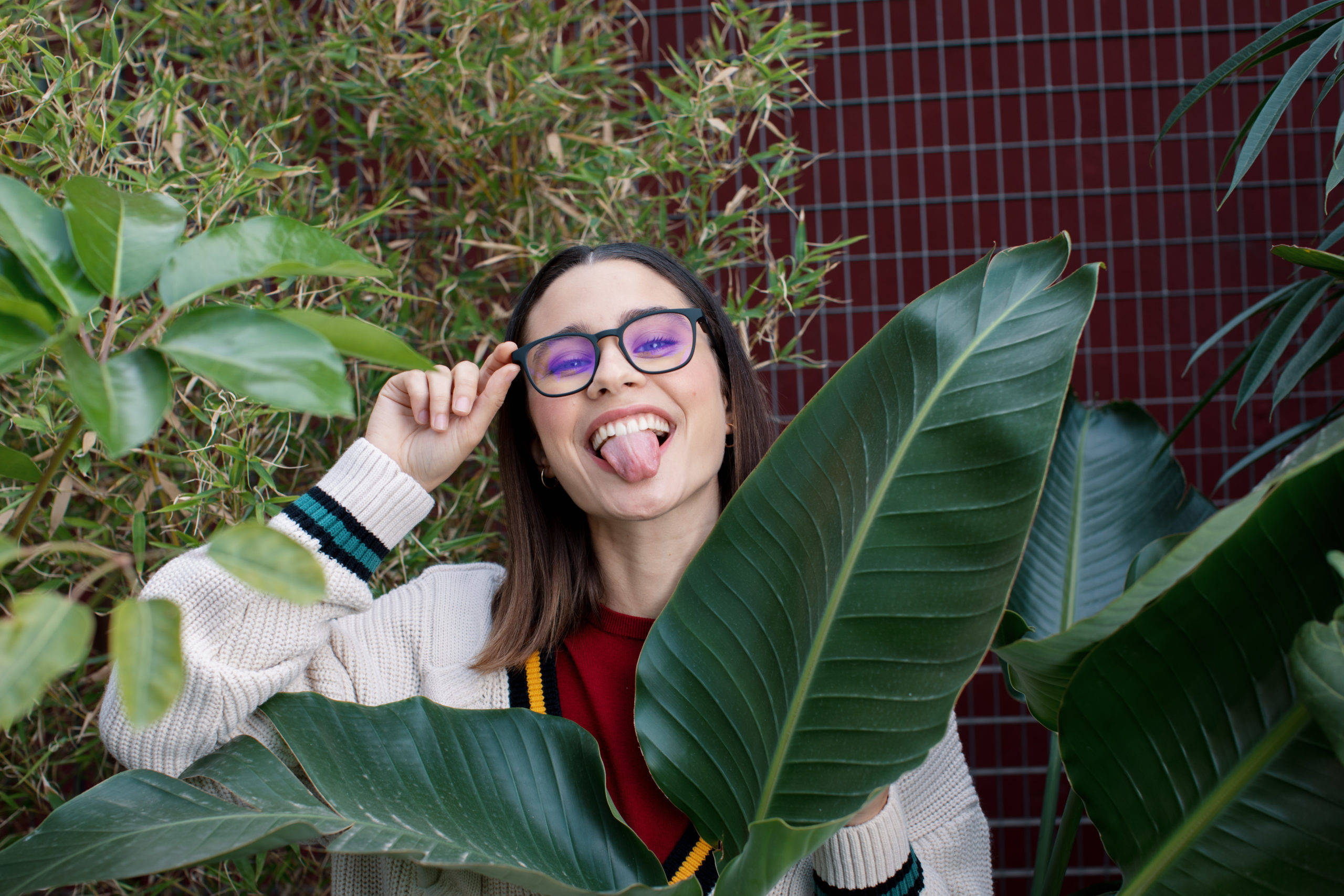 ---
5. Protect your eyes with blue light glasses
In addition, we always recommend using blue light glasses to prevent Computer Vision Syndrome, which can lead to recurring headaches and eye strain. No need for magic wands!
Are you familiar with the benefits of computer glasses?
Here's everything you need to know about our blue light glasses range!
---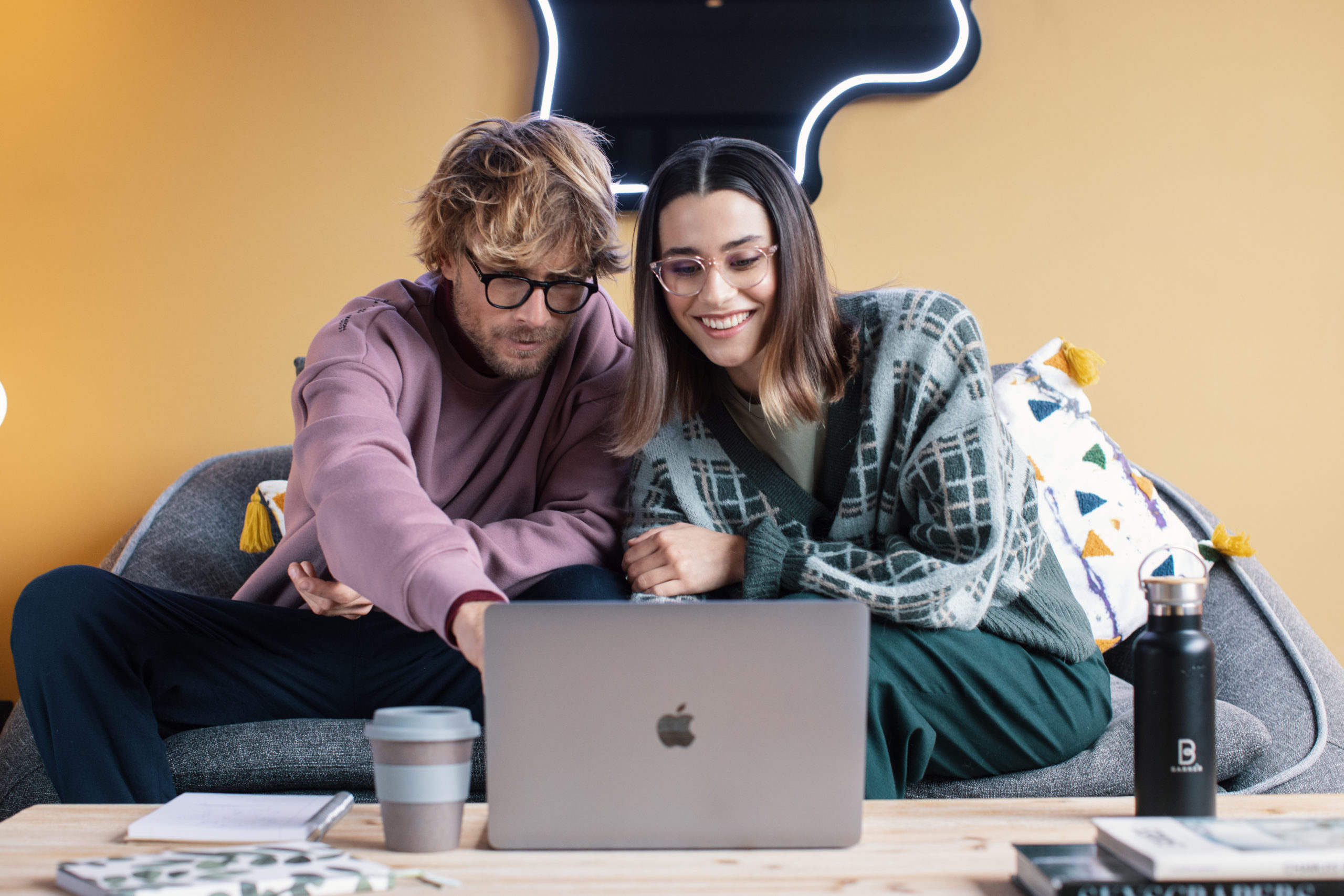 Sources
[1] WeForum
[2] LastPass
[3] Trello
[4] Asana
[5] Canva
[6] Spotify
Based on your reading interest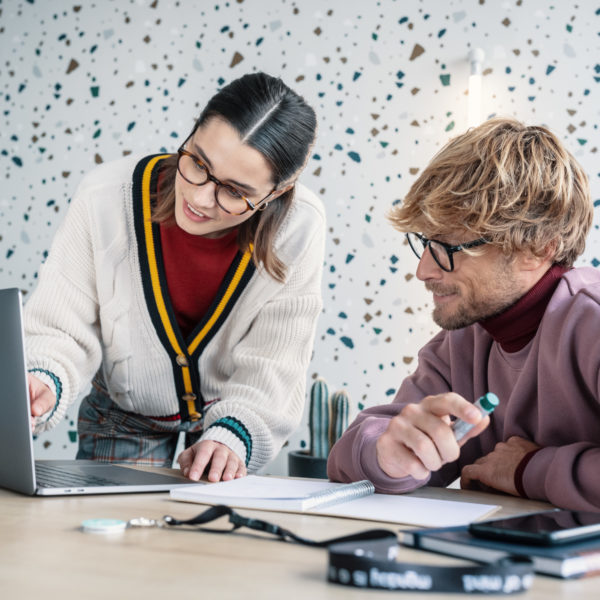 Learn how blue light glasses made a positive impact on The Power MBA's team after one month of usage.