Nearsighted vs farsighted lenses: what is the difference?
We have probably all heard about nearsightedness (myopia) and farsightedness (hyperopia), but their real meaning and their differences can be somewhat confusing.
Both eye conditions affect the way light is reflected in our eyes (also known as refractive disorders), which can cause close-up objects or distant ones to become blurry and out of focus, in addition to other common symptoms.
Here's a summary to learn the basics and differences between nearsightedness and farsightedness.
---
What is nearsightedness?
Nearsightedness is also referred to as myopia (which is the medical term).
It is a vision condition which indicates that a person can clearly see any object that is close, but longer distance vision becomes blurry.
According to the AOA, around 30% of the U.S. population is affected by myopia. [1]
Even if the causes of myopia are not known, it can be inherited, especially if both parents are nearsighted.
People with myopia tend to have a longer eyeball or a more curved cornea, which causes the light that enters the eye to not focus properly, causing distant objects to appear quite blurry.
What are the typical symptoms of myopia?
If you experience difficulties watching a movie or if you struggle to see signs clearly when driving (for example), you might have myopia.
Other symptoms of nearsightedness include:
Distant blurry vision
Headaches
Frequent squinting to focus on distant objects.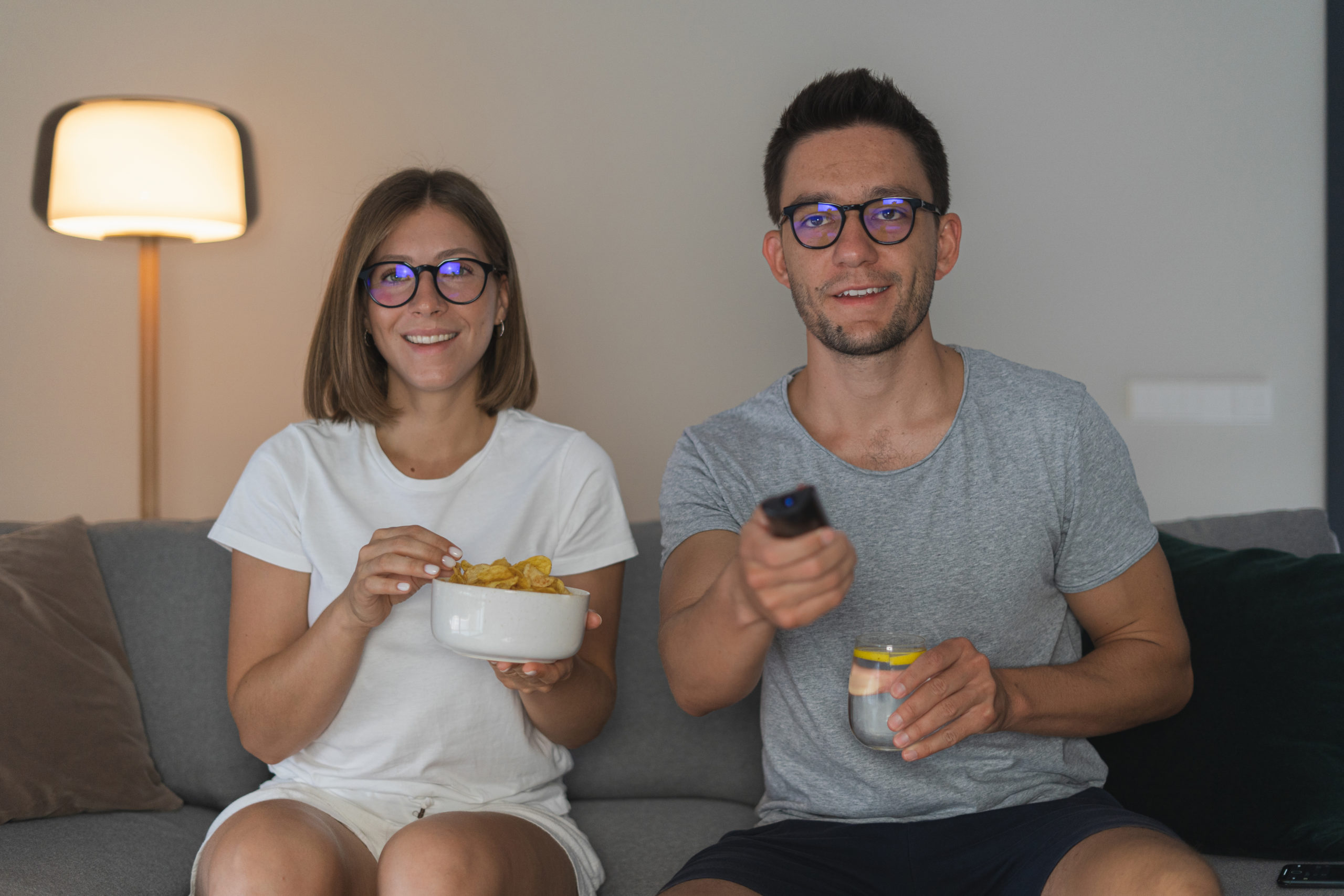 ---
What is farsightedness?
Farsightedness is also referred to as hyperopia. Contrary to myopia, with hyperopia people, while able to focus on distant objects, tend to have difficulties with closer ones.
The main cause of farsightedness is due to the shape of the eye, which doesn't allow the light to bend properly.
Hereditary factors play an important role in suffering from this vision condition, which includes symptoms such as headaches, difficulties concentrating, and burning sensations around the eyes.
There are two types of farsightedness: hyperopia and presbyopia, the latter one being an age-related vision condition which signals that our reading vision is slowly deteriorating.
What are the typical symptoms of farsightedness?
Close-up blurry vision
Headaches and eye strain
Tired and aggravated eyes after long periods of reading activity.
---
Can you have nearsightedness and farsightedness?
Although you can't be both nearsighted and farsighted in one eye, you can have myopia in one eye and hyperopia in the other.
However, it is also important to note that it is not only possible, but quite common for people over 40 to have myopia and age-related presbyopia at the same time.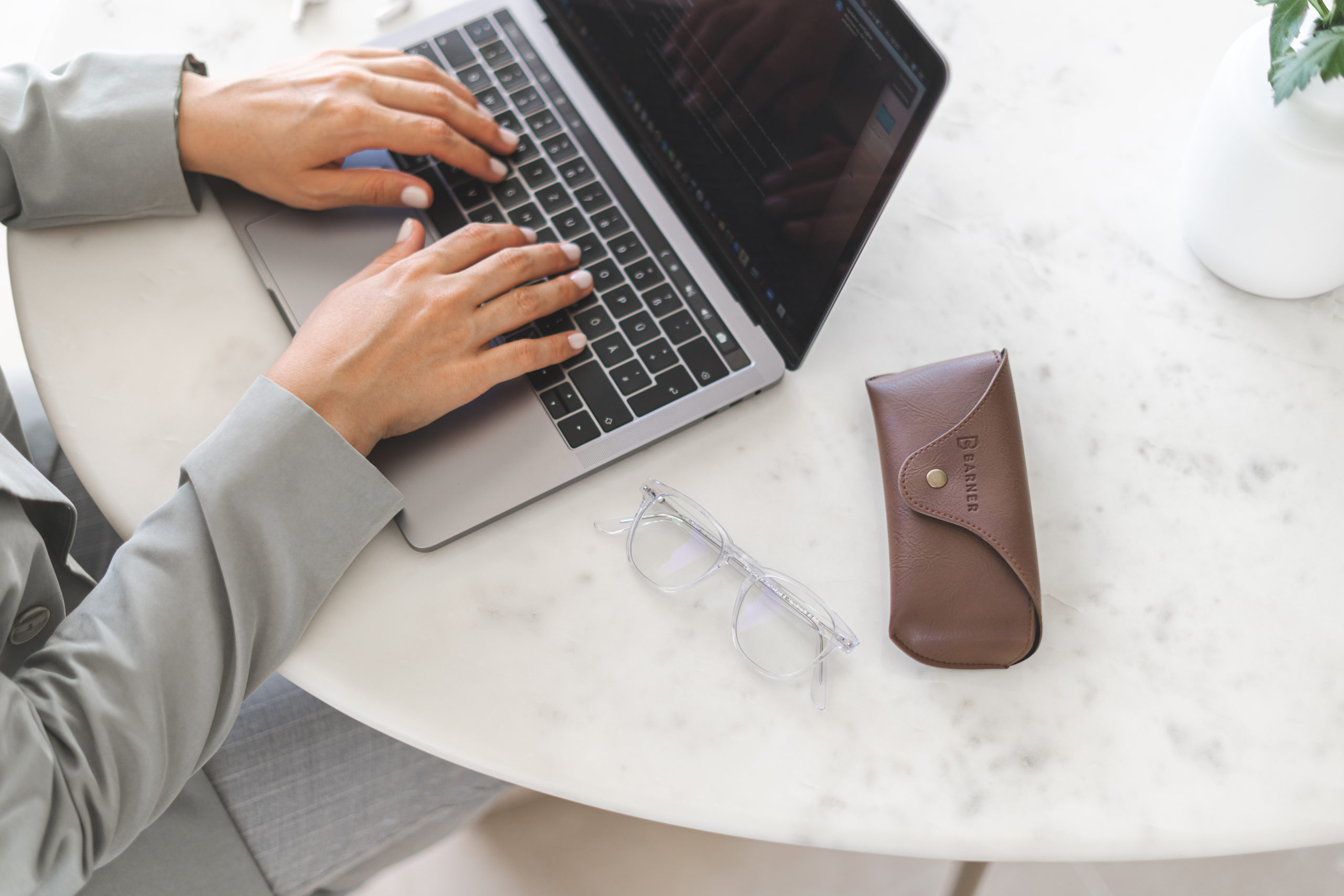 ---
How to correct nearsightedness and farsightedness?
| | | |
| --- | --- | --- |
| | Nearsightedness (myopia) | Farsightedness (hyperopia) |
| Diagnosis | The diagnosis of myopia is done through a refraction assessment together with an eye exam. An optician might also use other instruments to test our distance and close-up vision. | The diagnosis for hyperopia is pretty similar to the one described for myopia, with the difference that our eye doctor will additionally put some drops in our eyes in order to dilate the pupils as a part of a more detailed eye exam. |
| What is the treatment? | The most common treatment is to assist people with myopia to improve their distance focus with the help of corrective lenses or alternatively, refractive surgery. | In this case, similar to myopia, the most common treatment is to help the eye to focus on close-up objects. Both corrective lenses and refractive surgery are used for this purpose. |
---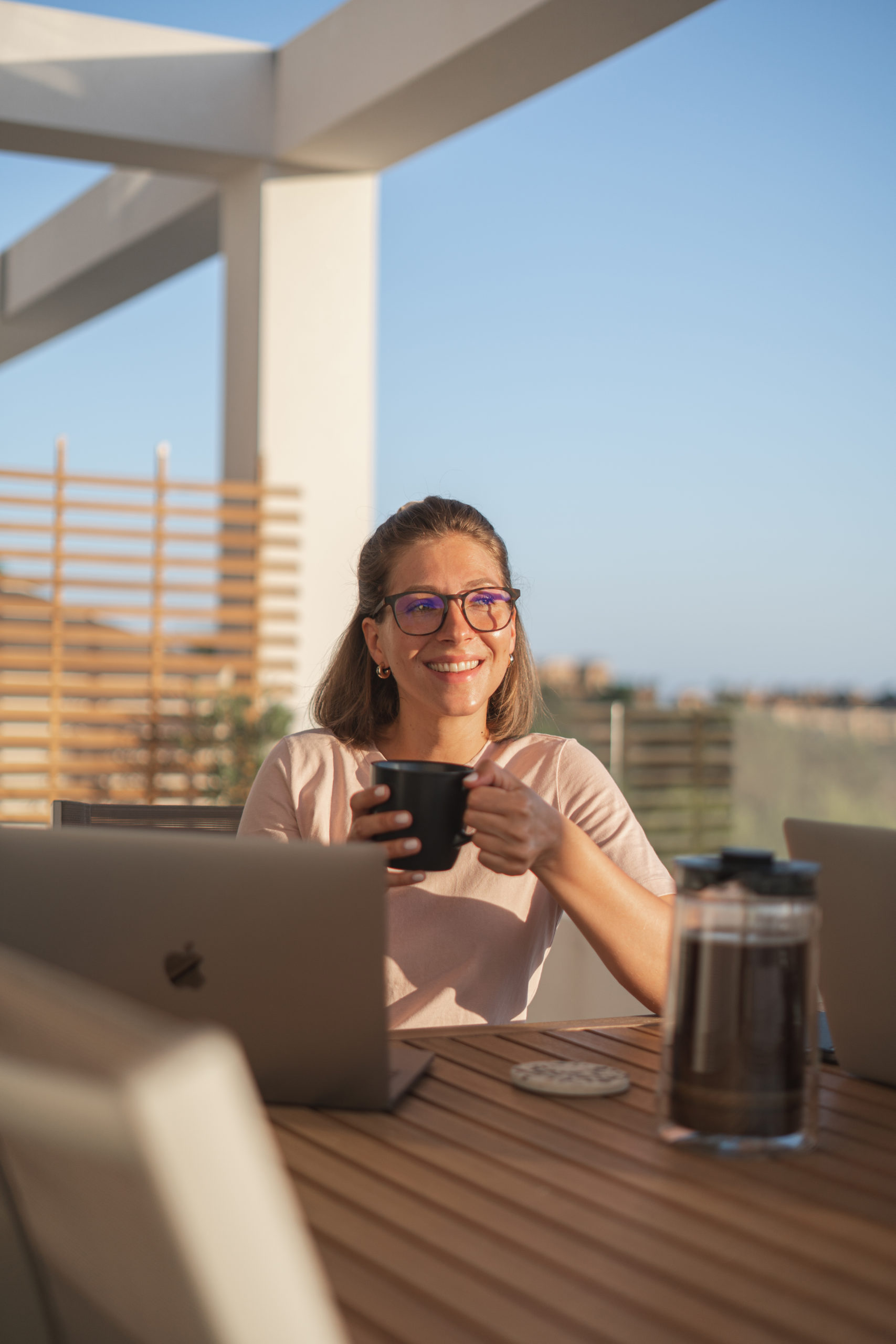 Do we need glasses for myopia and hyperopia?
Yes, people with nearsightedness or farsightedness can use either eyeglasses or contact lenses to correct their vision condition.
We recommend you check out Barner blue light glasses to protect your eyes from the light emitted by screens.
In any case, an eye doctor will indicate the exact eye prescription needed for the lenses. At Barner we also have prescription glasses!
Are you wondering how eye prescriptions work?
Learn here how to read your eye prescription like an expert!
---
Our sources
[1] AOA
---
Based on your reading interest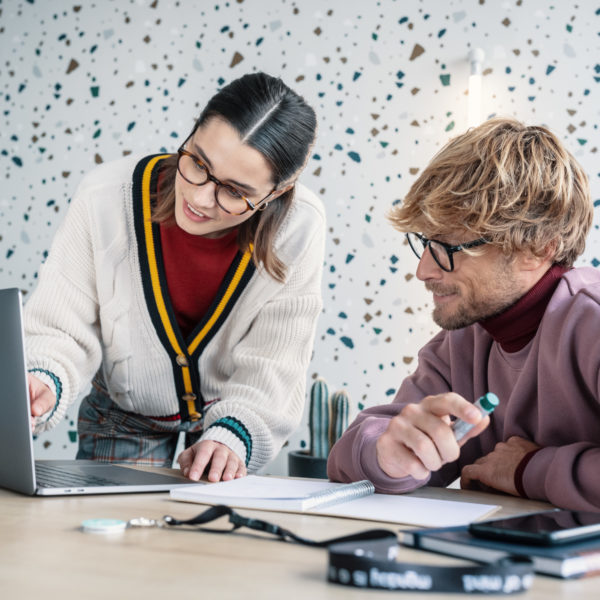 Learn how blue light glasses made a positive impact on The Power MBA's team after one month of usage.