Morillas case study: how to improve work performance
---
Meet Morillas
Morillas is a branding agency founded in Barcelona in 1962. They do consultancy based on 3 important points: strategy, creativity and technology and help leaders envision, craft and develop their future potential, turning ideas into successful business & brand strategies.
It's a company of more than 100 people, that has headquarters in Barcelona, Madrid, Tel Aviv, Miami and Guatemala.
---
Overview
Even if you are working remotely or in the office, computers, laptops and any kind of digital devices are almost mandatory involved in your working routine. From strategists to designers, being in front of a screen in Morillas is unavoidable: 95% of their employees use digital devices on a daily basis. Does it sound familiar?
All these devices emit blue light. Recent studies have shown that overexposure to blue light from digital devices may be detrimental for health being eye strain, headaches and disruption of sleep cycles the most common side effects. This is why protecting your eyes can be a game changer.
---
The challenge
Our goal is to improve the digital life of Morillas employees and their productivity on their daily work. We will achieve it by handing a pair of our screen glasses to each employee in the Morillas' team in Barcelona; a total of 55 people will receive a welcome pack after COVID-19 lockdown, that will include a pair of Barner blue light glasses. We will check after a month the results of wearing Barner everyday by sending out a survey with several questions.
This approach will help us to see how the side effects of blue light affect the working routine of any person that has to work with screens, and in consequence their performance at their job.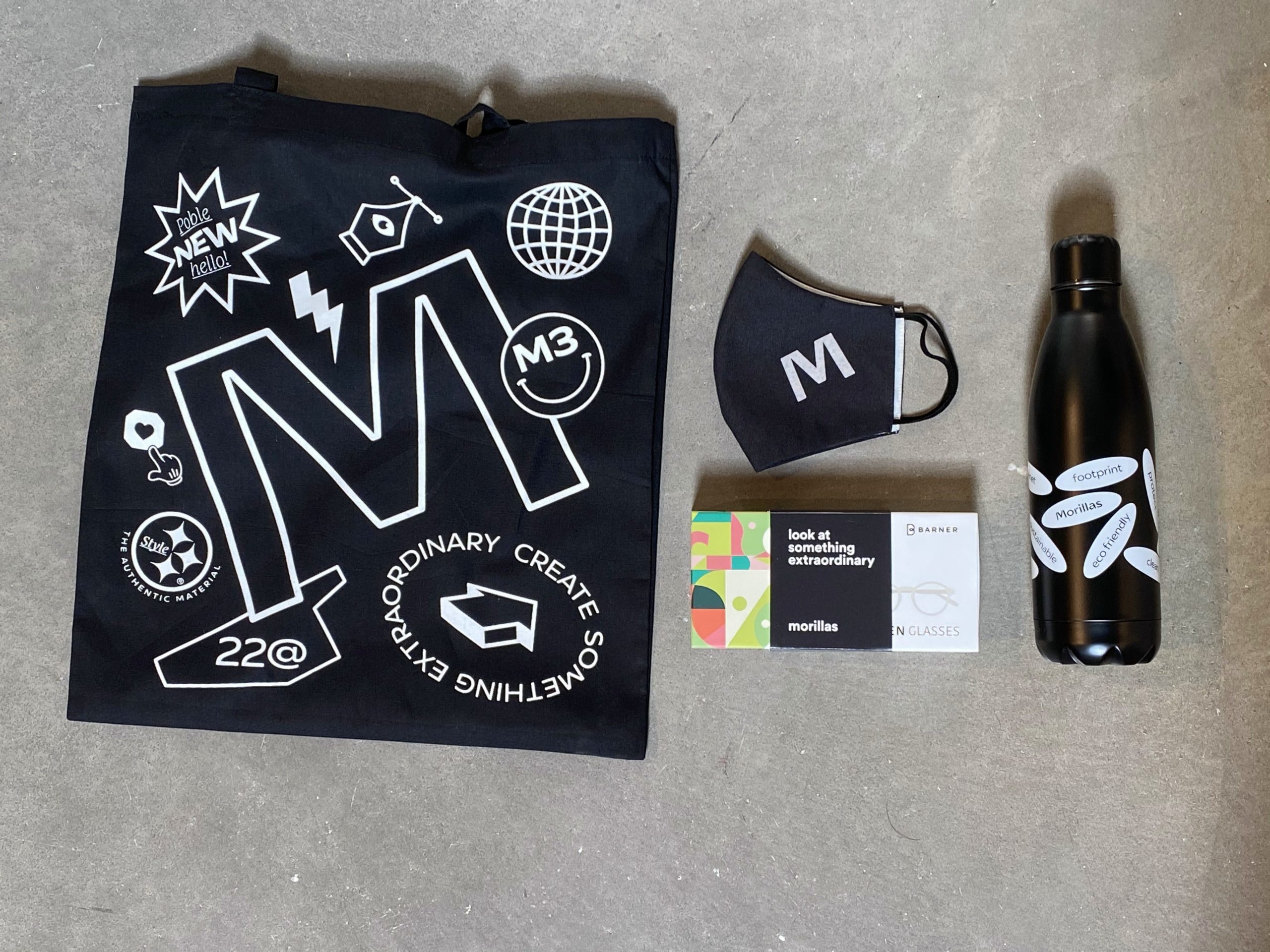 ---
Insights from employees
Use of digital devices: 95% of Morillas employees use digital devices on a daily basis.
Blue light knowledge: 80% of them knew about the effects of Blue light but only 45% of them knew about Barner.
Eye issues: 60% of employees suffered Eye Strain or Eye Dryness, 28% mental and physical fatigue, 20% headaches and 16% disruption of sleep cycles. Only 32% didn't experience any symptoms
---
Results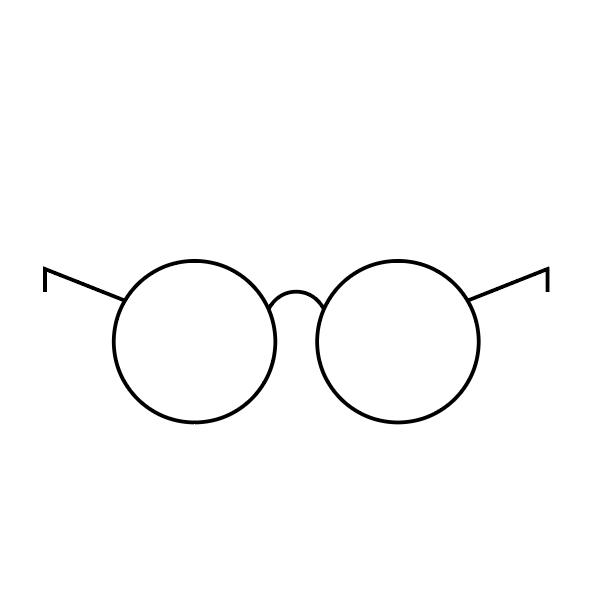 96% of Morillas' employees used Barner blue light glasses regularly.

93% of the users mentioned that they saw an improve on Eye Strain after using Barner glasses for a month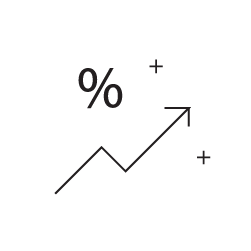 72% agreed that Barner glasses helped them perform better at work

84% of them confirmed that Barner glasses have helped to improve their wellbeing

92% of Morillas' employees would highly recommend Barner.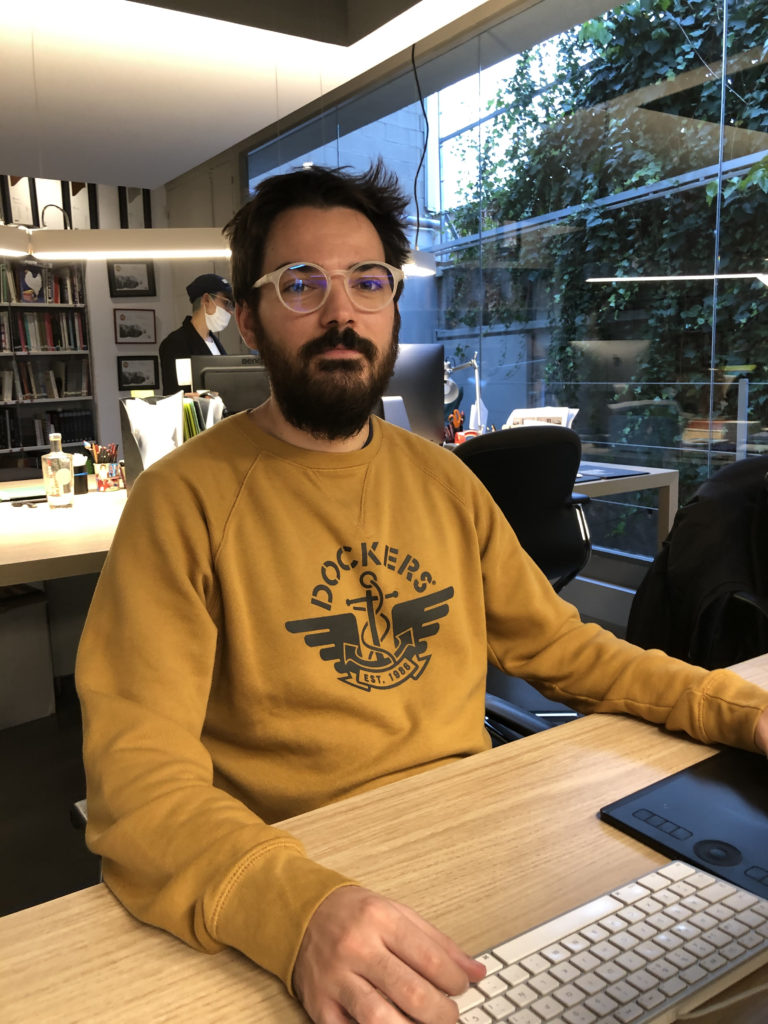 Conclusion
Digital environments and disciplines that demand the use of devices or tools that emit blue light are proved to decrease the level of performance because of the side effect of its overexposure. In just one month, the majority of the employees that have worn our glasses have experienced an improvement on their wellbeing and in consequence, in their performance. Imagine what could happen in a year.
Creating healthy work environments is a must, and this also involves understanding the reach and the effect that digital devices have on us.
---
Based on your reading interest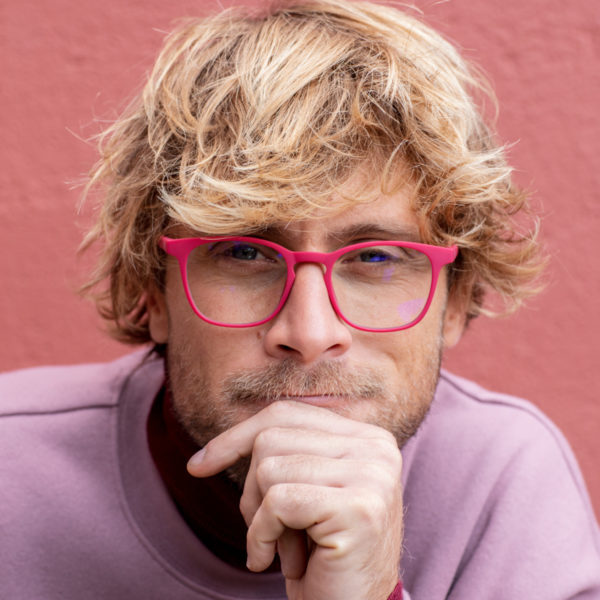 Here's everything you should know about depth perception: how it is caused, its symptoms and how to improve it.