Morillas case study: how to improve work performance
---
Meet Morillas
Morillas is a branding agency founded in Barcelona in 1962. They provide consulting services in three primary areas: strategy, creativity and technology. Through their work, they help leaders envision, craft, and develop their future potential, turning ideas into successful businesses and brand strategies.   
The company, which has over 100 employees, has its primary headquarters in Barcelona, as well as offices in Madrid, Tel Aviv, Miami, and Guatemala.
---
Overview
Whether you're working remotely or in the office, laptops and digital devices are a big part of your day-to-day routine. From strategists to designers, being in front of a screen in Morillas is unavoidable; 95% of their employees use digital devices on a daily basis. (Sound familiar?)
This frequent screen use can pose a problem since each digital device emits blue light. Recent studies have shown that overexposure to blue light from digital devices may be detrimental for health, with eye strain, headaches and disruption of sleep cycles being the most common side effects. This is why protecting your eyes can be a game changer.
---
The challenge
Our goal was to improve the digital life of Morillas employees and their productivity on a daily basis. We approached the challenge by providing a pair of our screen glasses to each employee in the Morillas Barcelona office; a total of 55 people were welcomed back to the office after the COVID-19 lockdown with our blue light glasses. From there, we would check back after a month to see the results of wearing Barner every day using a multi-question survey to gauge positive benefits. 
This approach would allow us to see how blocking blue light could affect the working routine and overall productivity of any person that has to work regularly while looking at a screen.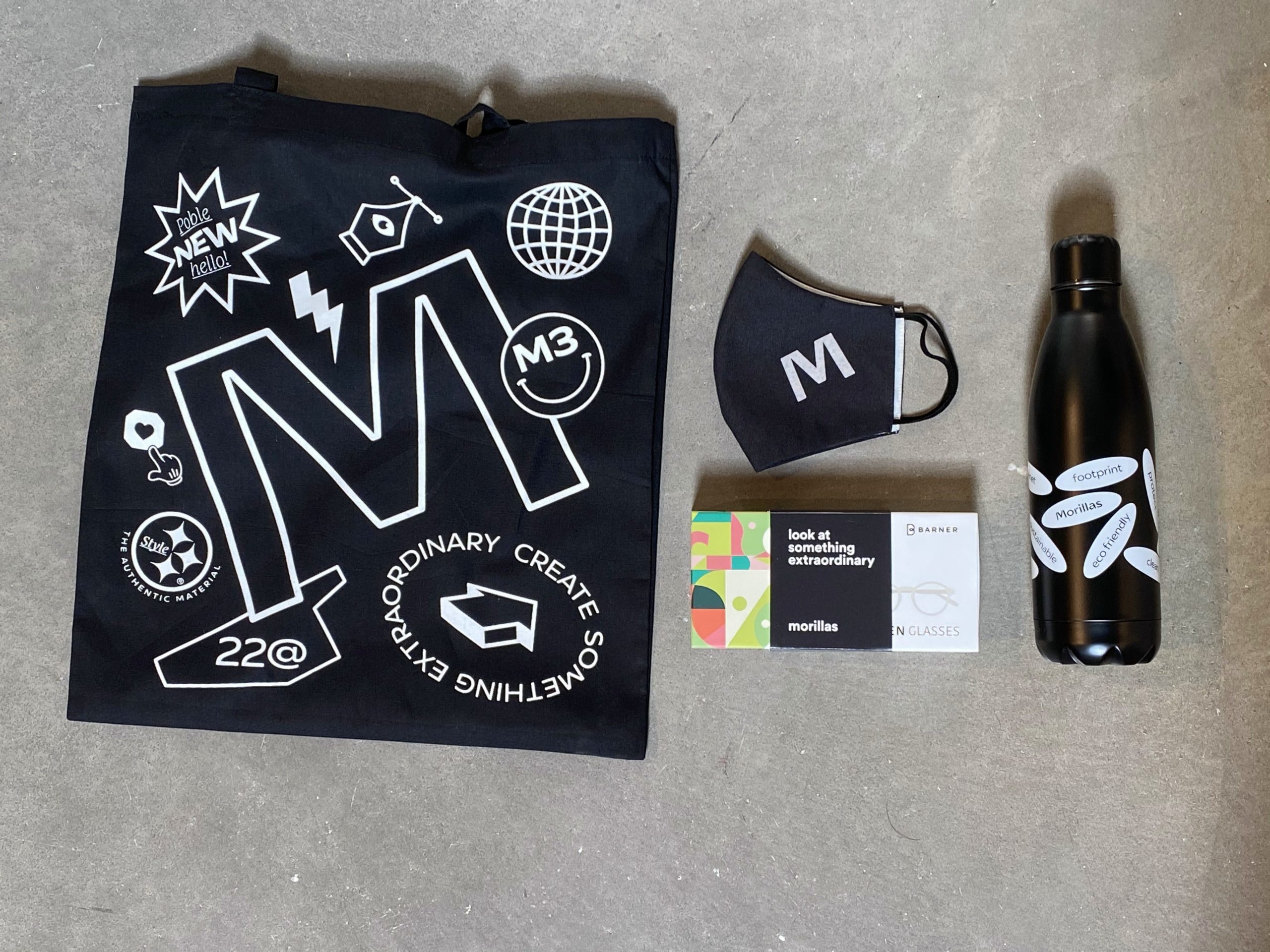 ---
Insights from employees
Use of digital devices: 95% of Morillas employees use digital devices on a daily basis.
Blue light knowledge: 80% of them knew about the effects of blue light and 45% of them knew about Barner.
Eye issues: 60% of employees suffered eye strain or eye dryness, 28% mental and physical fatigue, 20% headaches, and 16% disruption of sleep cycles.
---
Results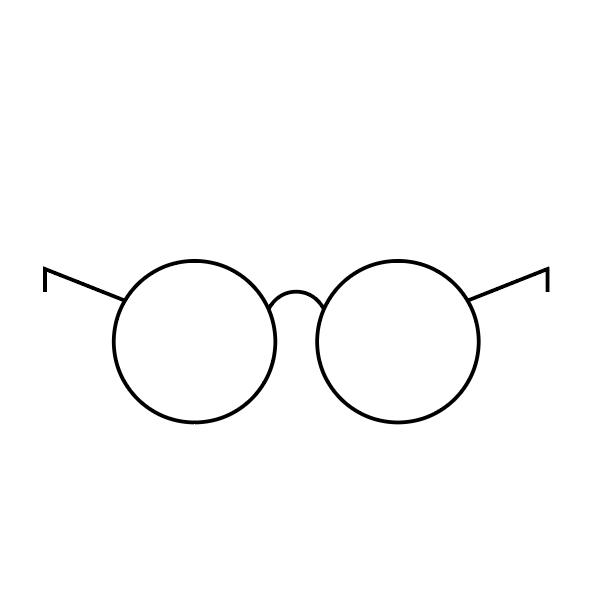 96% used Barner blue light glasses regularly.

 93% saw an improvement on Eye Strain after using Barner glasses for a month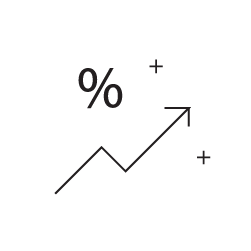 72% agreed that Barner glasses helped them perform better at work

84% of them confirmed that Barner glasses have helped to improve their wellbeing

92% said that they would highly recommend Barner to someone else.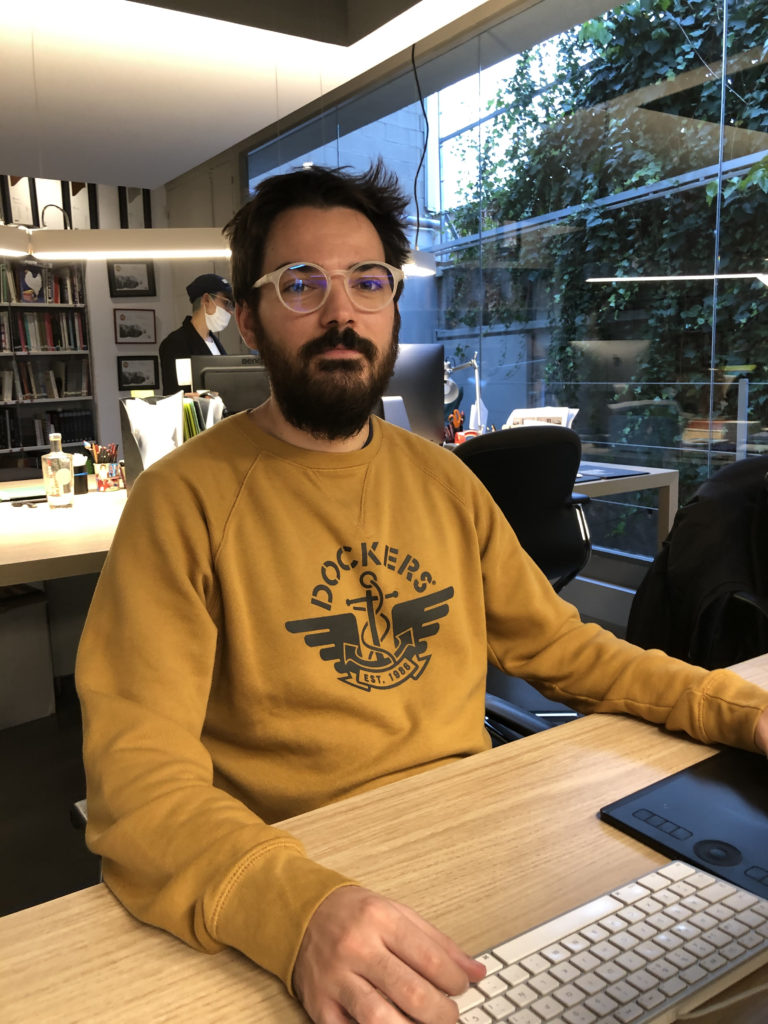 Conclusion
Digital environments and disciplines that demand the use of digital devices are proven to decrease productivity and overall performance levels due to overexposure to blue light. By protecting eyes from this light while at work, people can significantly curb the negative side effects of overexposure. In just one month, the majority of the Morillas employees that wore our glasses experienced a noticeable improvement in their wellbeing and performance. Now, imagine the benefits that could come from wearing Barner eyewear for a full year and beyond!
Creating healthy work environments is something that all companies will have to focus on, and this includes understanding the effect that heavy digital device use has on employees.
---
Based on your reading interest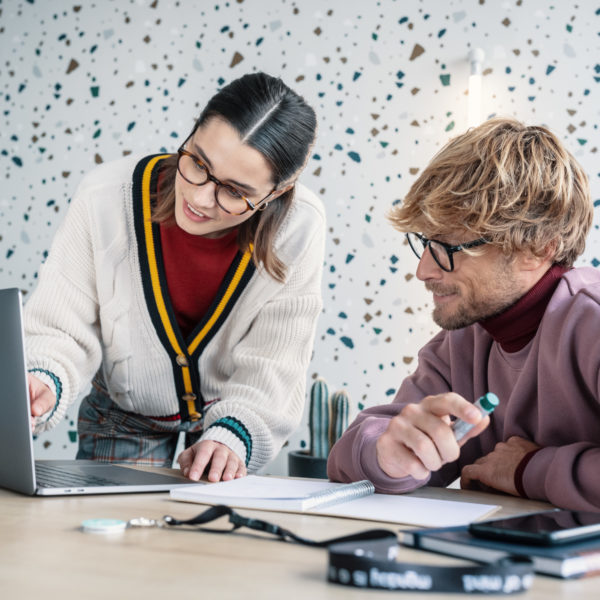 Learn how blue light glasses made a positive impact on The Power MBA's team after one month of usage.