ThePowerMBA case study: a detailed report on how glasses improved their wellbeing in a 73%
---
Meet ThePowerMBA
Innovative, flexible, and up to date; these three adjectives are what describe ThePowerMBA best. With a digital approach, this Madrid-based startup offers online business and marketing master's degrees at an accessible price. Moreover, each degree can be completed in as little as 7–15 months with just 15 minutes of work per day. Programs are taught by active professionals from the business scene that can guarantee up-to-date knowledge as well as solid networking opportunities through meetups and workshops.
---
Overview
The whole concept around ThePowerMBA involves being connected digitally — not just for the students who register for programs but for the employees that are part of the startup. 2020 has been a turning point for conventional work and office structures, and the same is true for education and those who work in the education field. Remote work and education are both here to stay in some form or other, and with them the use of digital devices — computers, laptops, tablets, and smartphones — for long periods of hours. At ThePowerMBA, this situation is almost imperative; 99% of their employees use digital devices on a daily basis.
All these devices' screens emit blue light and that's why protecting your eyes from their potential damaging effects is so important. According to the American Optometric Association (AOA), focusing continuously on our screens can make us suffer from Computer Vision Syndrome (CVS), which refers to eye problems and vision discomfort. CVS not only creates stress in our vision, like dryness or itchiness in our eyes, but also can have negative consequences for our sleep cycles and cause headaches and pain in the shoulders and necks.
---
The challenge
Our goal with this case study was to improve the performance of ThePowerMBA employees in their daily work and in their daily lives. In order to achieve this, we gave a pair of our computer glasses to each employee in ThePowerMBA team; 154 individuals in total.
After a month, we would send them a survey with several questions to evaluate the results of wearing Barner blue light glasses everyday. This approach would allow us to demonstrate how overexposure to blue light affects the working routine and performance of every person that uses digital devices as a tool to work.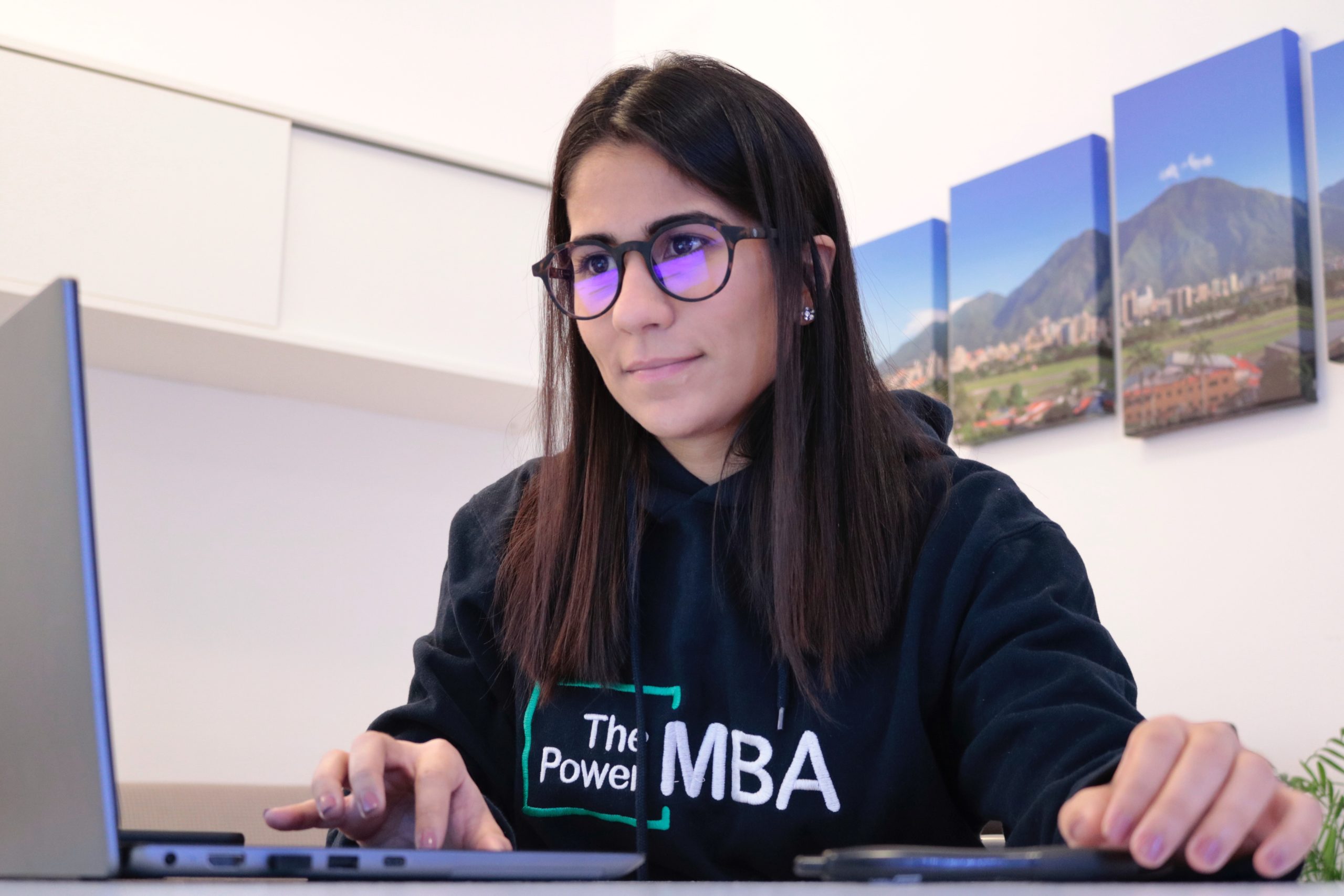 ---
Insights from employees
Use of digital devices: 99% of ThePowerMBA employees use digital devices on a daily basis.
Blue light knowledge: 72% of them knew about blue light glasses and its effects.
Eye issues: 76% of the employees suffered CVS symptoms before wearing Barner glasses. From this percentage, 54% of them suffered eye strain/eye dryness, and 40% headaches.
---
Results that speak volumes
Of the 154 ThePowerMBA employees who were given Barner glasses, here's what we saw: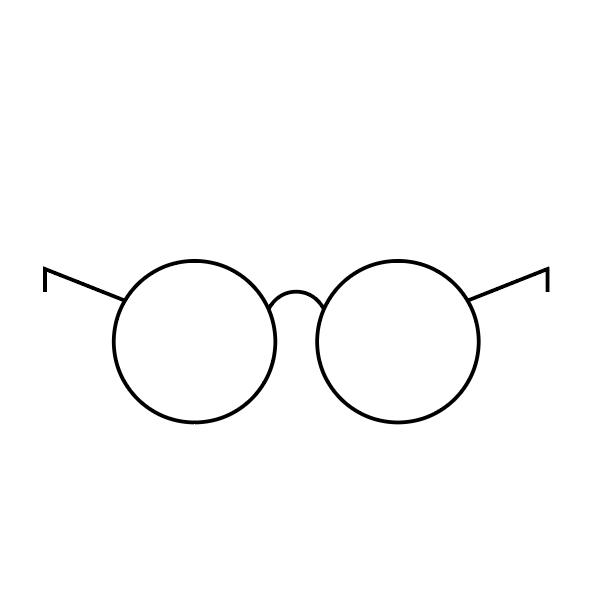 A 95% used their Barner screen glasses during the work day

77% saw an improvement in their CVS symptoms after using Barner glasses for a month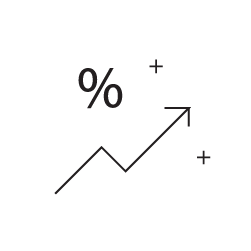 55% agreed that Barner glasses helped them perform better at work

48% noticed an improvement in their sleep cycles or felt more rested

 73%  confirmed that Barner glasses have helped to improve their wellbeing

92% would recommend Barner to a peer.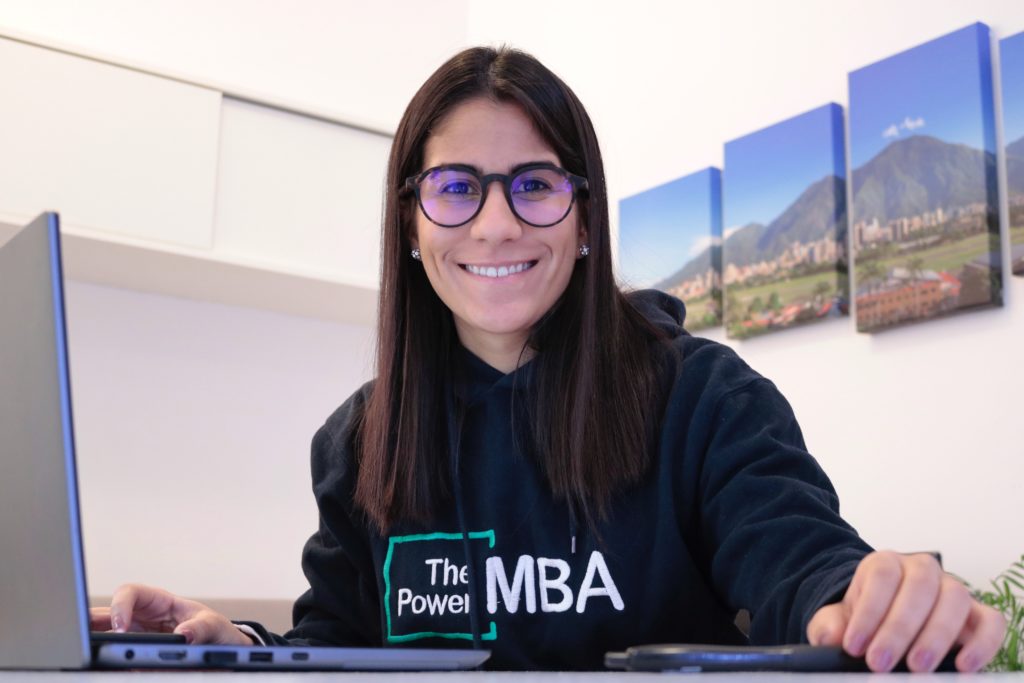 Conclusion
We are a digital generation. Current work and education routines and programs demand the use of digital devices, almost in a mandatory way. Not only that, but we also use them in our down time, too. Rather than constantly struggle to reduce screen time in an increasingly digital world, it's important to find ways to protect our eyes and our health in the face of constant screen time.
In just 30 days, ThePowerMBA employees saw a significant improvement in the negative side effects of overexposure to blue light. Just one small change — daily use of Barner's screen glasses — helped not only boost productivity but improve overall wellbeing.
These findings suggest that in order to go the extra mile, it is necessary that brands and companies create a conscious digital safe environment by giving employees the tools and resources they need to take care of their wellness while they work.
---
Based on your reading interest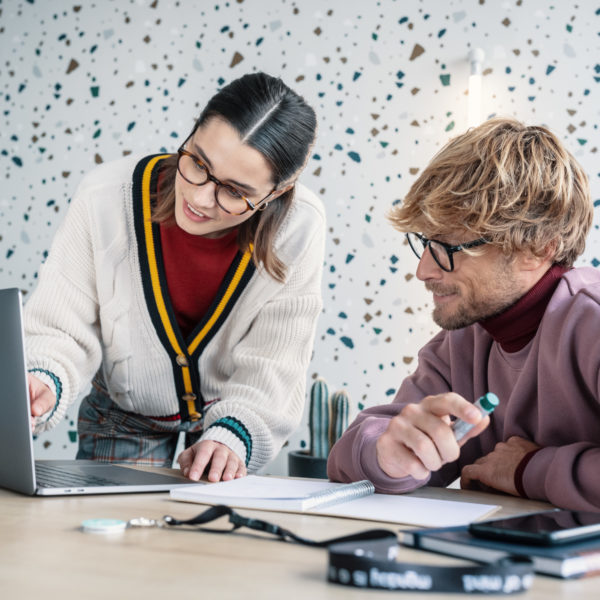 Learn how blue light glasses made a positive impact on The Power MBA's team after one month of usage.